Tag: Book Fair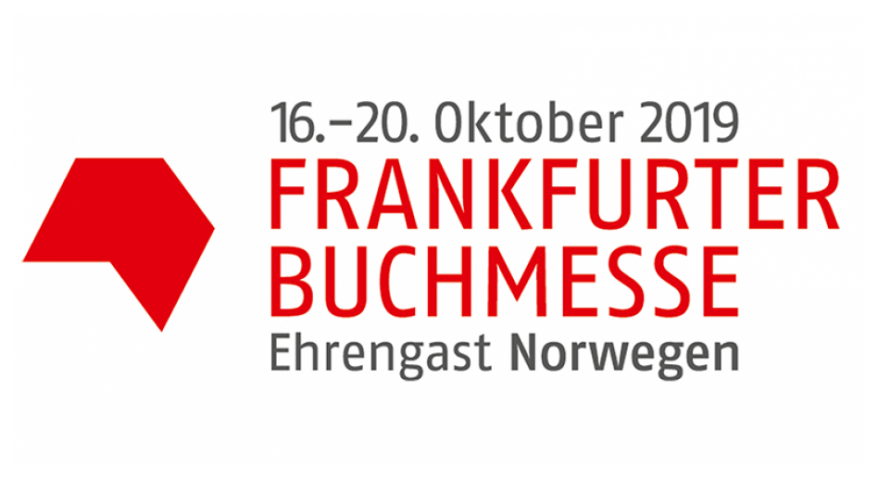 16.10.2019
Frankfurter Buchmesse have just begun!
Frankfurter Buchmesse is the most important industry event in the publishing world. Every year around 300,000 visitors take part in it. Among them there will be the Polish Book Institute, which organizes the Polish stand. The honorary guest of this year's edition is Norway. The official press conference on the occasion of the opening of the fair was attended by the Nobel Prize winner Olga Tokarczuk.
20.09.2019
The Book Institute at the Lviv International Book Fair
Today marks the beginning of the 26th International Book Fair - Publishers' Forum in Lviv and the accompanying 14th Lviv Literary Festival. Next to the Kyiv 'Book Arsenal', this event is the largest book event in Ukraine. The Book Institute together with the Polish Institute in Kyiv and the National Cultural Centre have prepared a rich programme.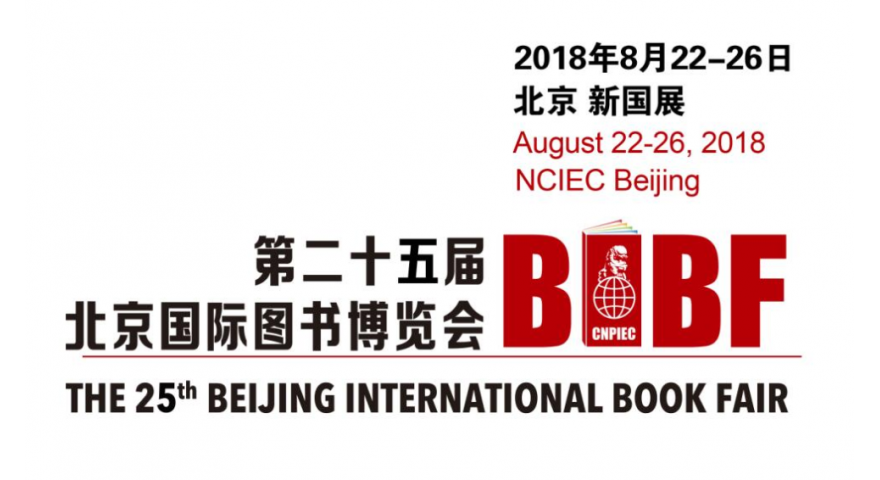 14.08.2018
Polish Book Institute at Beijing International Book Fair
On Wednesday, 22nd August, an international book fair in Beijing begins. The Beijing International Book Fair is the largest book fair in Asia. Each year, over two and a half thousand publishers from 90 countries worldwide showcase their books here, and the event is visited by over 300,000 readers.