Tag: Book Fair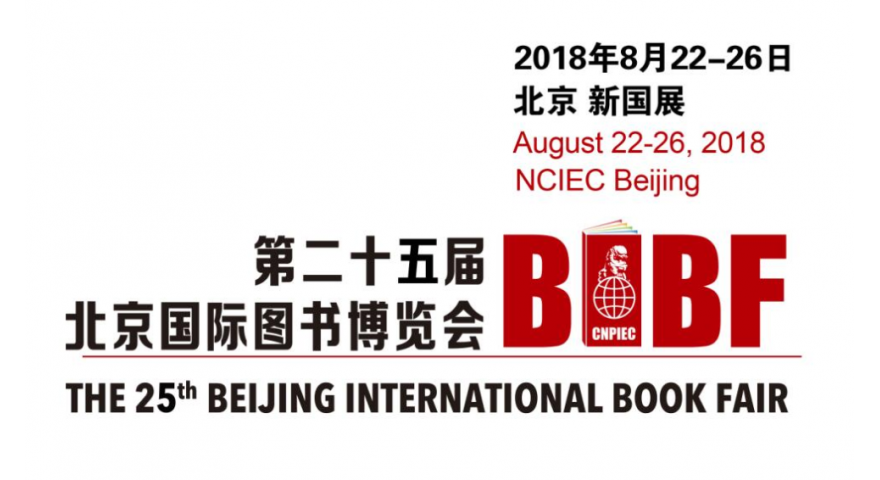 14.08.2018
Polish Book Institute at Beijing International Book Fair
On Wednesday, 22nd August, an international book fair in Beijing begins. The Beijing International Book Fair is the largest book fair in Asia. Each year, over two and a half thousand publishers from 90 countries worldwide showcase their books here, and the event is visited by over 300,000 readers.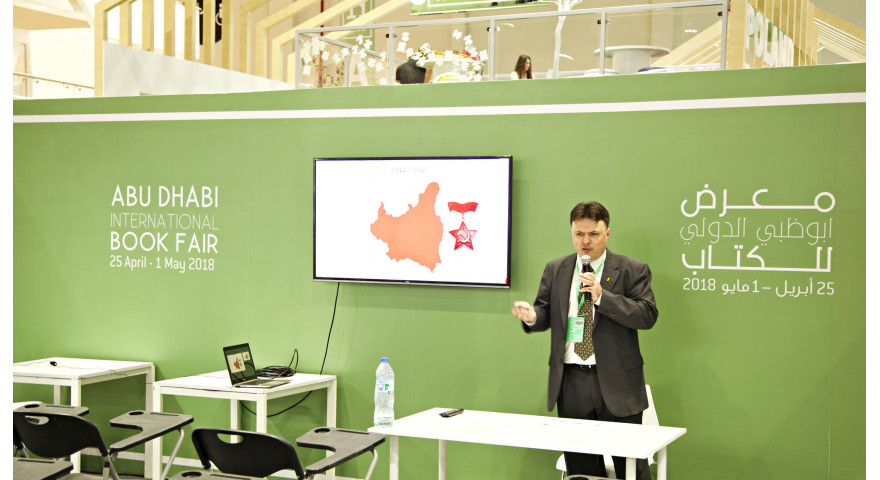 27.04.2018
Polish Book Market opens ADIBF 2018 Professional Programme
Poland, the Guest of Honour Abu Dhabi International Book Fair (ADIBF) 2018 was the first to take the stand at the Business Club with a presentation of the Polish Book Market – Rights, the Polish Market in Practise, by the director of Poland's State Publishing Dr. Lukasz Michalski.