Manifesto
Polish Book Institute promotes reading; supports writers, translators, publishers, librarians, booksellers; those who read and want to read; activates non-readers!
Popularization
We promote Polish literature across the world. In recent years, almost 1,800 translations of Polish books have been published as part of the ©Poland Translation Program!
Promotion
International Book Fair in Frankfurt 2020 set to take place
The Frankfurt Book Fair will be held from 14-18 October in the exhibition centre and, at the same time, virtually. A decision to that effect was made on Wednesday 27th by the Supervisory Board of BBG (Börsenverein des Deutschen Buchhandels Beteiligungsgesellschaft / German Publishers & Booksellers Association).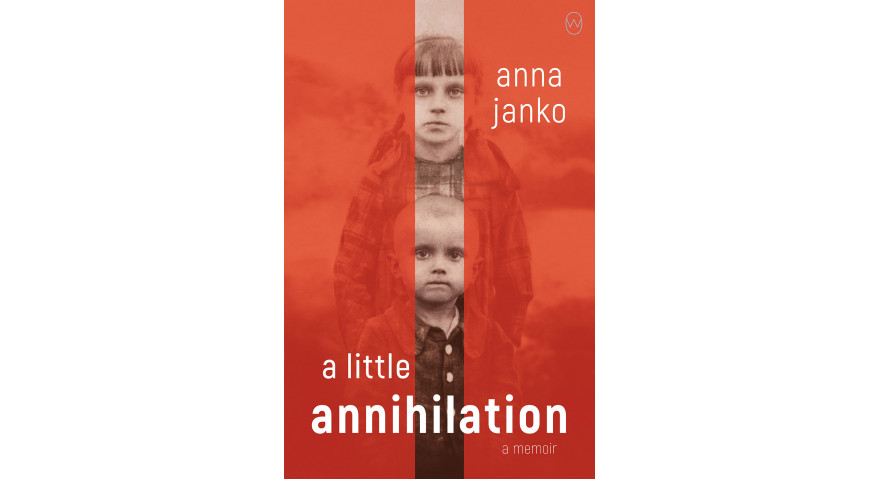 28.05.2020
"Mała Zagłada" by Anna Janko in English
On 2nd June, the translation of Mała zagłada ("A Little Annihilation") by Anna Janko, translated by Philip Boehm, will be published. The publication of the novel was supported by the Book Institute as part of the ©POLAND Translation Programme.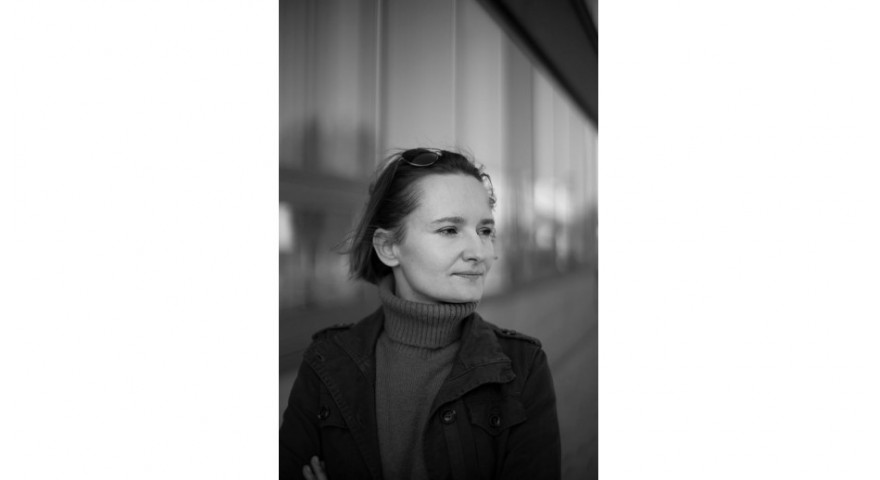 27.05.2020
Bedside table #44. Marta Kwaśnicka: We need to read selflessly
Marta Kwaśnicka, writer, critic, and editor, the winner of this year's Marek Nowakowski Award, talks about reading for pleasure and pleasure from reading, reading delights, which are hard to find, she explains why she reads and reveals her literary delights – the first and the most recent.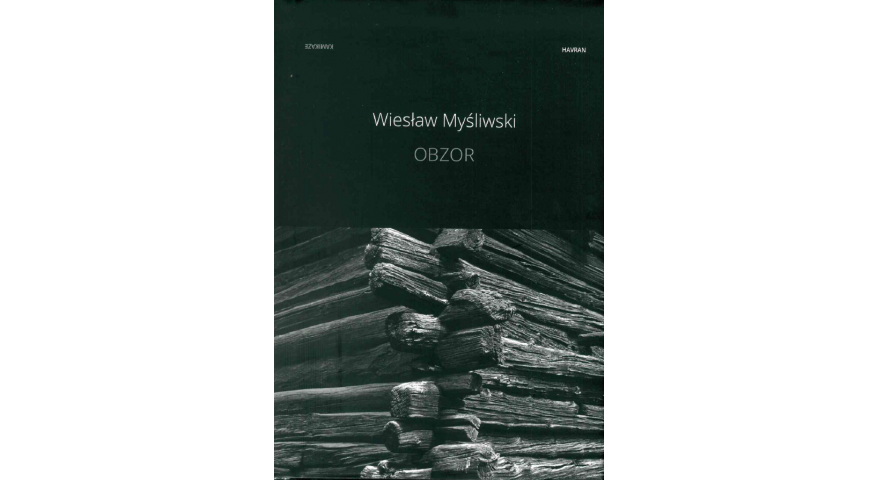 25.05.2020
Wiesław Myśliwski's "Widnokrąg" published in Czech
In the Czech Republic, a translation of the outstanding novel by Wiesław Myśliwski Widnokrąg ("The Horizon") has just been published. The book was translated by Lenka Kuhar-Daňhelová. The publication of the novel was supported by the Book Institute as part of the ©POLAND Translation Programme.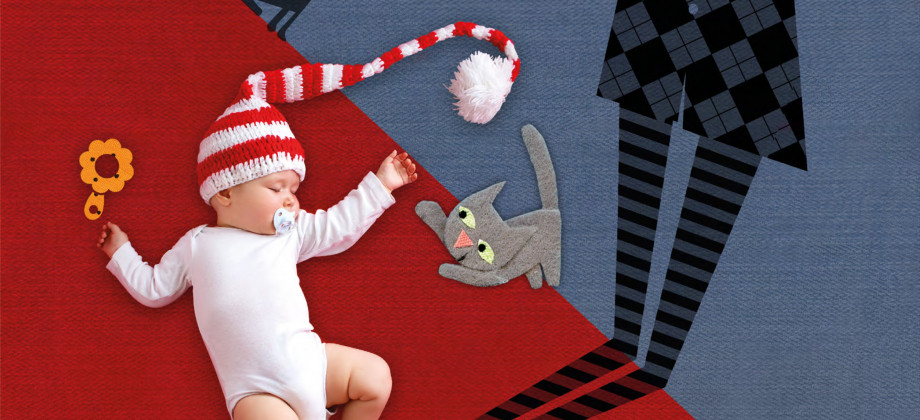 Small Book – Great Man
The social campaign "Small Book – Great Man" reminds us of the benefits of reading together in a family from the first months of a child's life. It was devised in connection with a nationwide campaign, as part of which young parents will receive unique Reading Layettes in maternity wards.
show more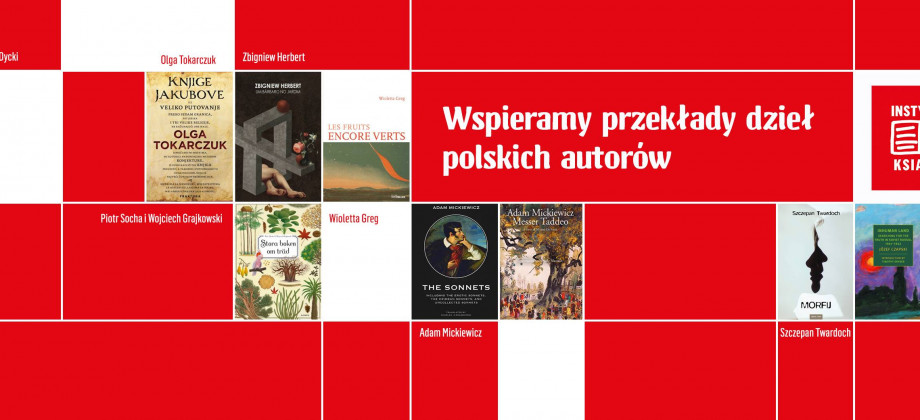 CZYTAJ PL
The largest readership promotion campaign in Poland, and probably in the world. In this year's edition, in 500 cities and towns, there could be found free e-book rentals, available for everyone. They were available at bus stops, libraries, and cultural institutions. The Book Institute is a strategic partner of the campaign.
show more
The Polish Book Institute
ul. Zygmunta Wróblewskiego 6
31-148 Kraków, Poland
tel. (+48) 12 61 71 900
fax. (+48) 12 62 37 682
show more