Tag: Dominika Słowik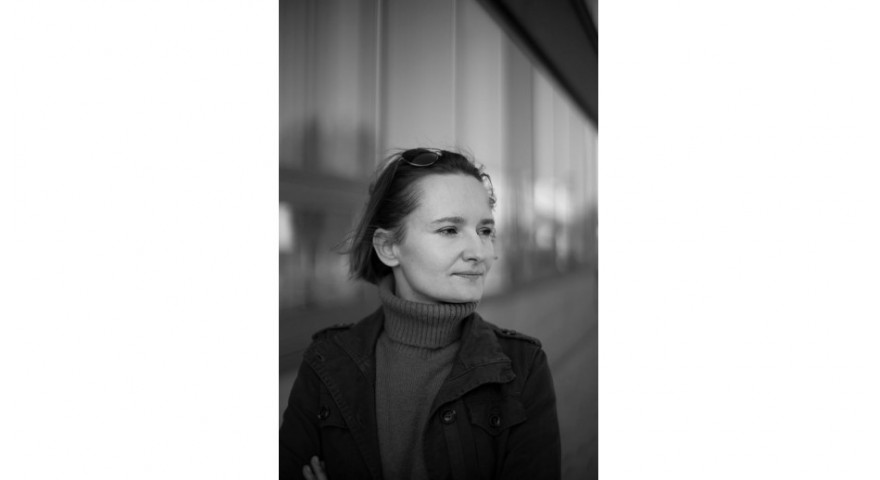 27.05.2020
Bedside table #44. Marta Kwaśnicka: We need to read selflessly
Marta Kwaśnicka, writer, critic, and editor, the winner of this year's Marek Nowakowski Award, talks about reading for pleasure and pleasure from reading, reading delights, which are hard to find, she explains why she reads and reveals her literary delights – the first and the most recent.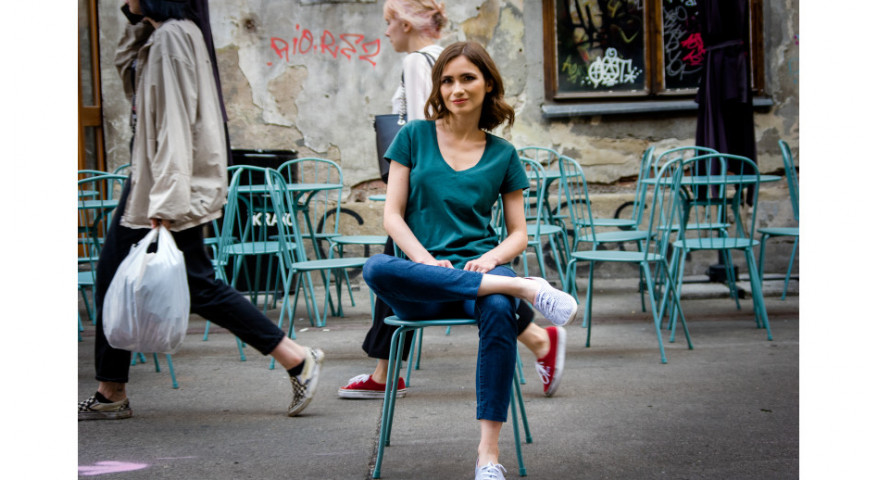 26.02.2020
Bedside table #36. Dominika Słowik: I suffer from book FOMO
Dominika Słowik, a prose writer and a recent winner of the Polityka's Passport Award, talks both about her fascination with W.G. Sebald as well as how much emotion reading the Witcher saga once evoked in her. She also talks about reading herstorical books, children's experience of naive reading, her discovering forgotten authors, and why getting to know the authors of one's favourite books is unnecessary.