Tag: Dominika Słowik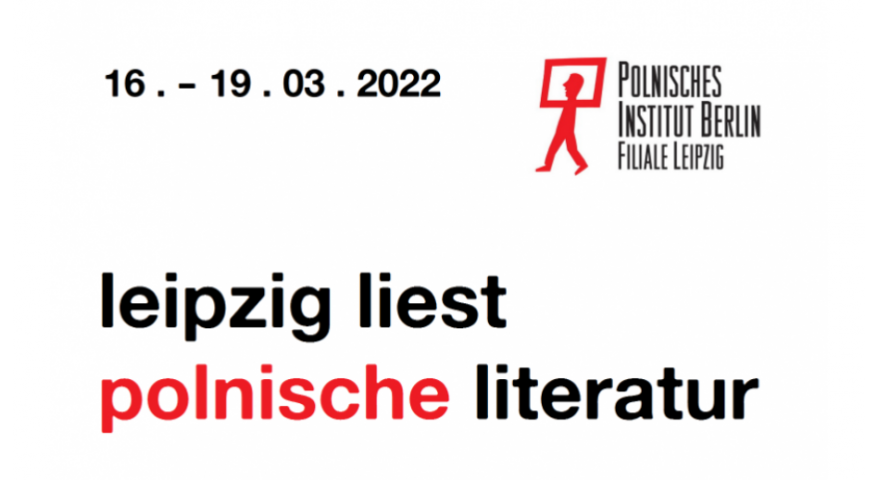 22.03.2022
Leipzig reads Polish literature
Despite the cancellation of the Leipziger Buchmesse (Leipzig Book Fair), numerous literary events are taking place in Leipzig this March as part of the initiative "Leipzig Reads Despite Everything", in which the Polish Institute in Leipzig and the Book Institute have also become involved.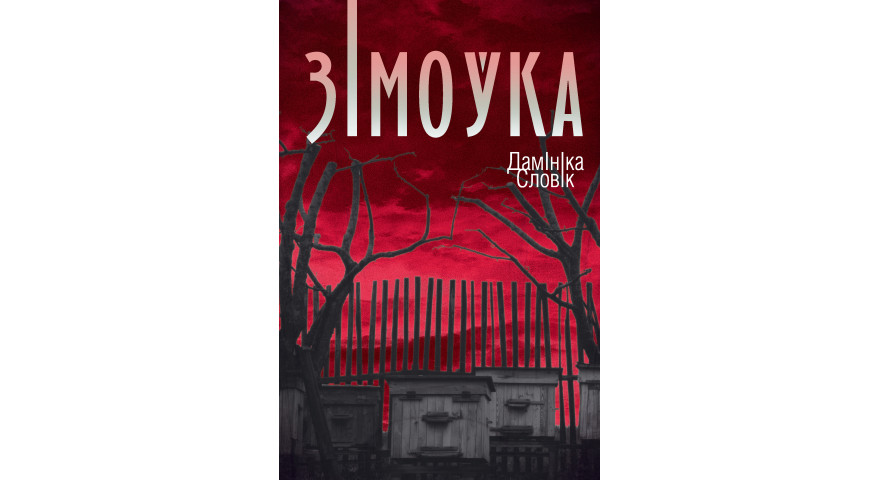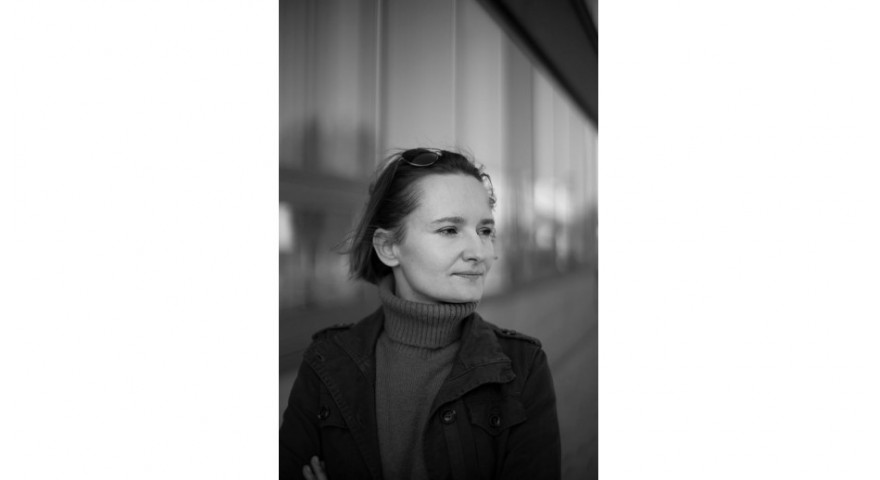 27.05.2020
Bedside table #44. Marta Kwaśnicka: We need to read selflessly
Marta Kwaśnicka, writer, critic, and editor, the winner of this year's Marek Nowakowski Award, talks about reading for pleasure and pleasure from reading, reading delights, which are hard to find, she explains why she reads and reveals her literary delights – the first and the most recent.