Tag: Dominika Czerniak-Chojnacka
24.10.2019
International Book Fair in Frankfurt has ended
The big book festival, which began on Wednesday in Frankfurt am Main, ended on Sunday. While the first days were strictly industry-specific, at the weekend the fair opened its gates to readers. The Polish stand was then visited by the German Polish community in particularly large numbers.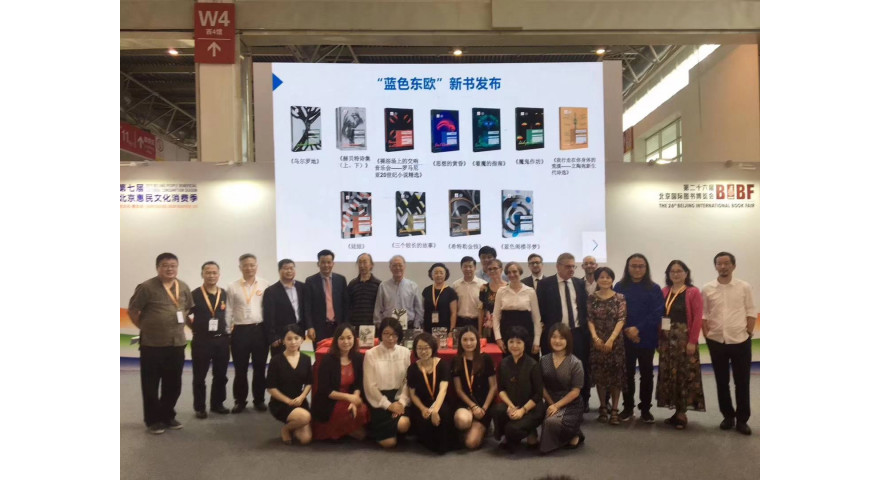 28.08.2019
Polish illustrators and the Book Institute awarded in China
The international book fair in Beijing ended on Sunday. The Beijing International Book Fair is Asia's largest book fair, with more than two and a half thousand publishers from 90 countries exhibiting their books every year, visited by more than 300,000 readers and book professionals. This year's edition was exceptional: the works of five Polish illustrators made it to the final of The BIBF Ananas International Illustration Exhibition, and Dominika Czerniak-Chojnacka received the jury's award. The Book Institute, in turn, was awarded for the promotion of literature from central Europe.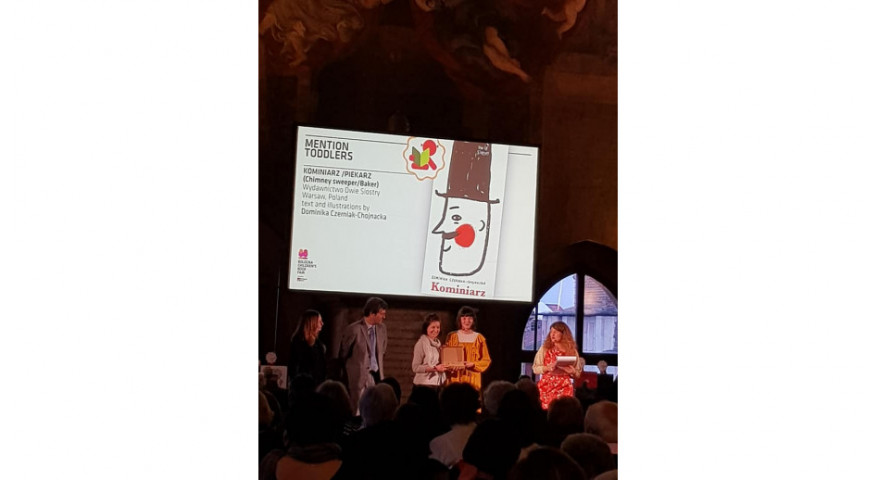 02.04.2019
The great success of Dominika Czerniak-Chojnacka: "Kominiarz/Piekarz" with the Bologna Ragazzi Award
The book Kominiarz/Piekarz ("Chimney Sweep/Baker") with text and illustrations by Dominika Czerniak-Chojnacka received the special Bologna Ragazzi Award in the category of books for the youngest. This is a great success for the author and for the whole of the Polish children's book sector - the Bologna Ragazzi Award is the most prestigious industry award in the world in this area of the literary market.