Tag: Dominika Czerniak-Chojnacka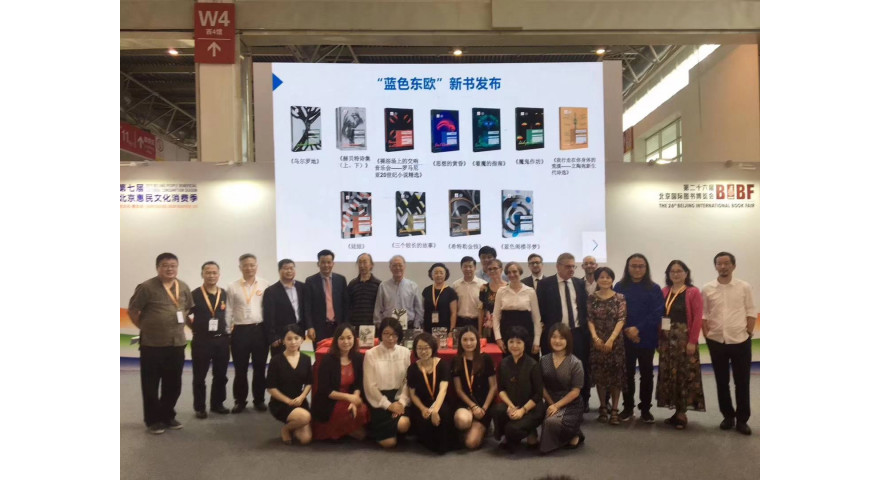 28.08.2019
Polish illustrators and the Book Institute awarded in China
The international book fair in Beijing ended on Sunday. The Beijing International Book Fair is Asia's largest book fair, with more than two and a half thousand publishers from 90 countries exhibiting their books every year, visited by more than 300,000 readers and book professionals. This year's edition was exceptional: the works of five Polish illustrators made it to the final of The BIBF Ananas International Illustration Exhibition, and Dominika Czerniak-Chojnacka received the jury's award. The Book Institute, in turn, was awarded for the promotion of literature from central Europe.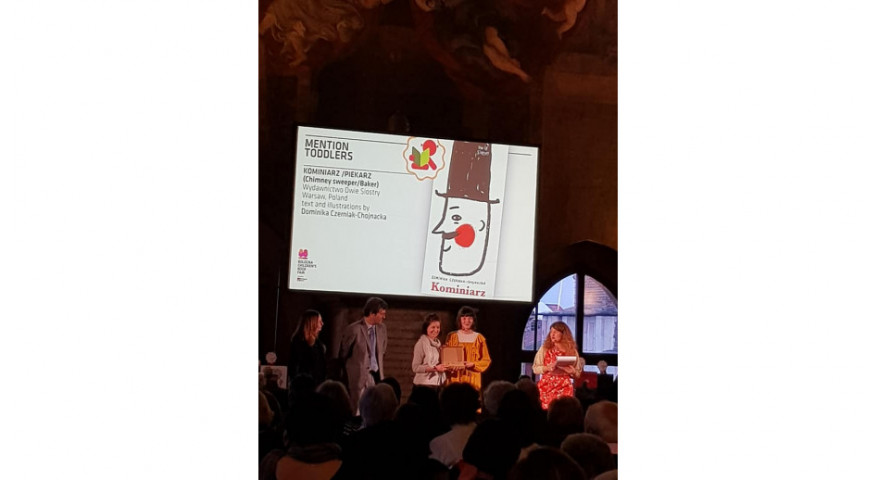 02.04.2019
The great success of Dominika Czerniak-Chojnacka: "Kominiarz/Piekarz" with the Bologna Ragazzi Award
The book Kominiarz/Piekarz ("Chimney Sweep/Baker") with text and illustrations by Dominika Czerniak-Chojnacka received the special Bologna Ragazzi Award in the category of books for the youngest. This is a great success for the author and for the whole of the Polish children's book sector - the Bologna Ragazzi Award is the most prestigious industry award in the world in this area of the literary market.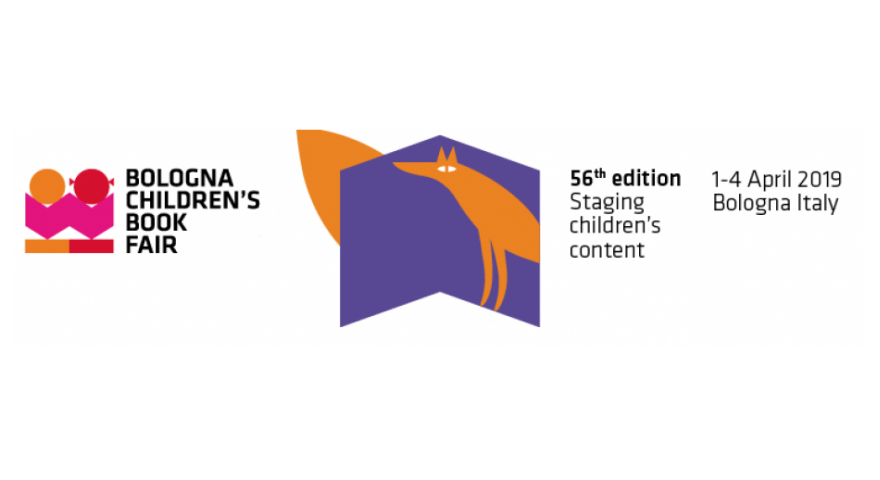 02.04.2019
Poland at the International Children's Book Fair in Bologna
The Bologna Children's Book Fair has begun on Monday. This is already the 56th edition of the largest European children's book fair - 1442 exhibitors from 80 countries showed their books here last year, and over the course of four days exactly 27 642 people visited them. This year, there are as many as 40 publishing houses from Poland among the exhibitors who will present themselves at the Polish collective stand organised by the Book Institute (Hall 30 B21/C22). You can see here a total of nearly 1000 Polish books for the youngest!