Tag: poetry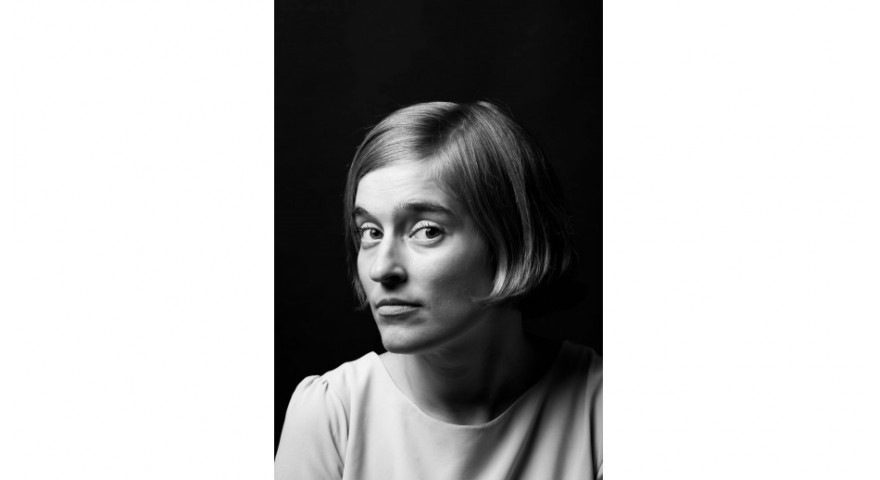 10.06.2021
Bedside table #62. Zofia Bałdyga: To think a poem in Polish
Poet and translator Zofia Bałdyga, recently recognised by "Literatura na Świecie" magazine in the category New Faces, talks about the contemporary poetry scene in the Czech Republic, its similarities to the Polish scene, her work on the anthology Sąsiadki ("Neighbours") and stepping out of her linguistic comfort zone.
20.05.2020
Bedside table #43. Maciej Bobula: To read more insightfully
The poet and prose writer Maciej Bobula, a winner of the Silesius Award 2019 for the best debut, talks about his guilty pleasures, the influence that Tuwim and Burroughs had on him, reveals which Polish authors he always reads, and he indicates must-reads.