Tag: Tomasz Bąk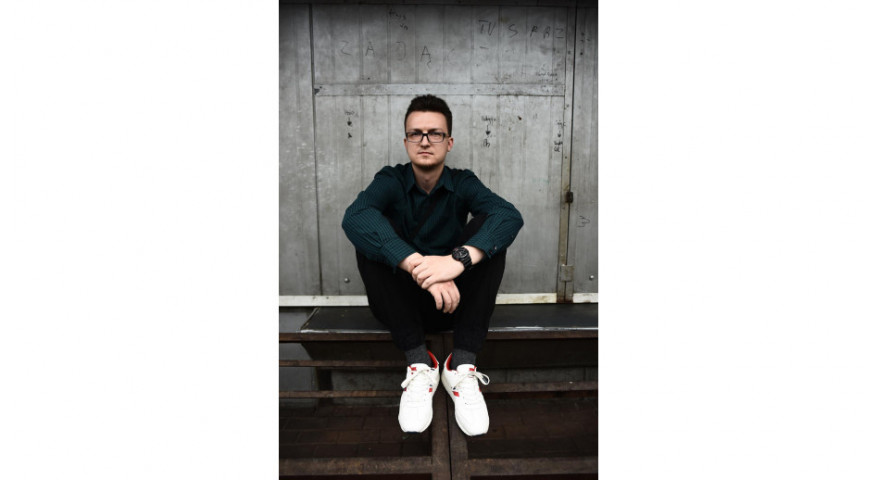 18.07.2022
Bedside table #74. Tomasz Bąk: Love tastes better when it includes elements of a book club
Winner of the Silesius Poetry Award for best debut and the Gdynia Literary Award for his poem Bailout, author of seven books of poems and the one-act play Katedra ("Cathedral"), Tomasz Bąk talks about his series XXI, the climate disaster and the multi-narratives that could finally spur action, economics books, poets who inspire him, poetainment, as well as his current readings.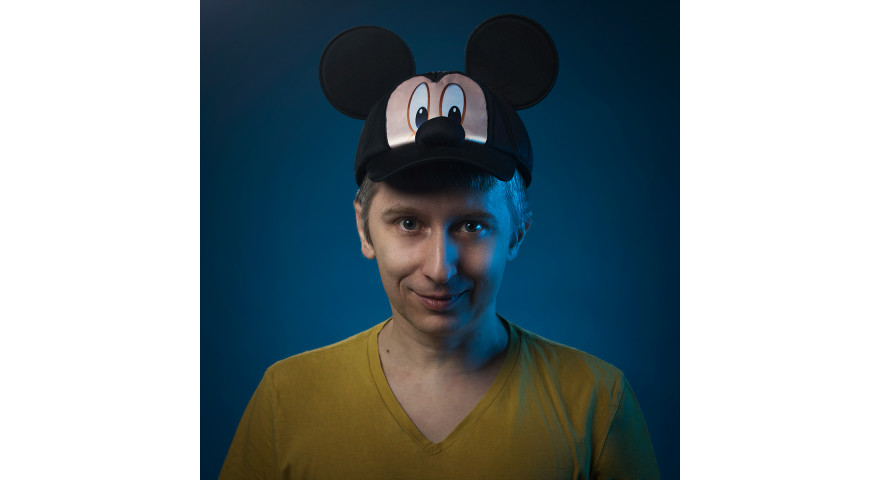 10.04.2020
Bedside table #41. Adam Kaczanowski: Every brilliant book is a call to work for me
Poet and prose writer Adam Kaczanowski, winner of last year's Silesius Wrocław Poetry Award in the "Book of the Year" category, talks, among other things, about the selflessness of reading, the influence of fantasy on his work, genetically inherited bathtub reading, damaging books, and what discourages him most in literature.