Tag: J. R. R. Tolkien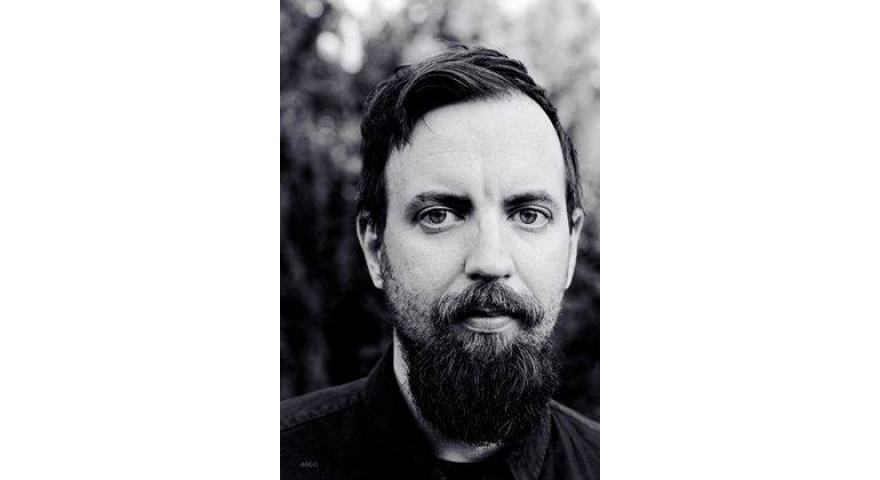 22.01.2020
Bedside table #35. Wojciech Zembaty: In primary school, I had the nickname "Reader"
Writer Wojciech Zembaty, author of the series Głodne słońce ("The Hungry Sun"), talks about his admiration for Reymont's Chłopi ("The Peasants"), books that made him downbeat, reading westerns for pleasure and fantasy books "professionally", aversion to pure science fiction, the topicality of Frank Herbert, and the pleasure of discovering authors that no one has read, as well as about the writer who made him become a fantasy writer.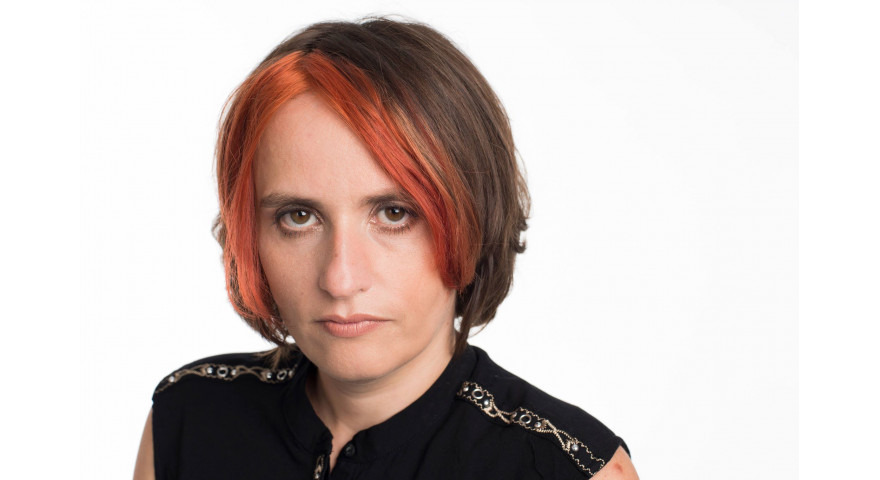 22.11.2018
Bedside table #8. Anna Kańtoch: I have a weakness for books about murders on the moors
Writer Anna Kańtoch, five-time winner of the Janusz A. Zajdel Award, talks about books that have made an impression on her in recent years, militia crime stories read in her childhood, debt to Agatha Christie, J.R.R. Tolkien, and Andrzej Sapkowski, and reveals which masterpiece of Polish literature she was not able to struggle through.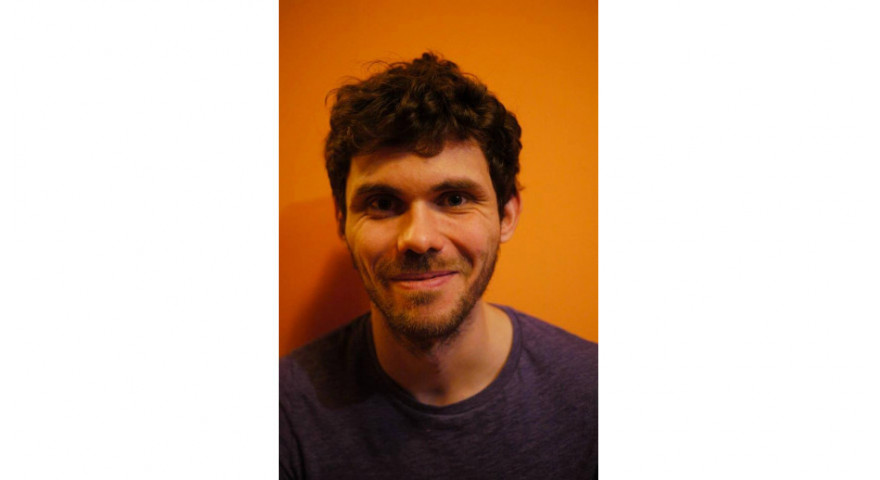 31.10.2018
Bedside table #7. Grzegorz Uzdański: My aunt once annoyed me terribly, because she said that Adam Mickiewicz and "Pan Tadeusz" cannot ever compare to "Onegin"
Grzegorz Uzdański, a prose writer, musician, teacher of philosophy and ethics, as well as the author of the website "New poems of famous poets", talks about his admiration of Ursula Le Guin and Virginia Woolf, a stereotypical perception of comic books, very good but misbegotten literature, books that everyone should read, and those about which he cannot say whether they are great or pulp.