Tag: Frankfurt International Book Fair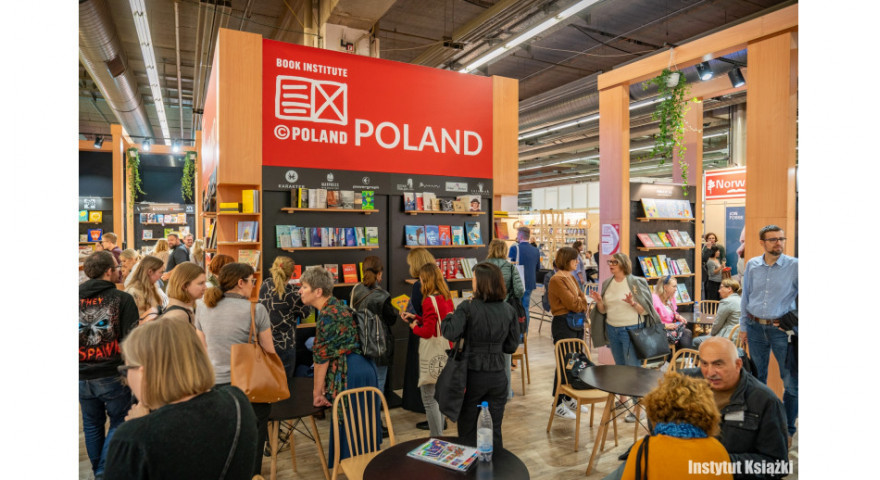 24.10.2023
The 75th International Frankfurt Book Fair
The 75th anniversary edition of the International Book Fair in Frankfurt am Main took place from 18-22 October. It is the most important event of the book industry in the world. This year, Poland showcased in Frankfurt for the 25th time, and the Polish stand was traditionally prepared by the Book Institute.
28.10.2021
Frankfurter Buchmesse has come to an end
The Frankfurt International Book Fair took place 20th-24th October. The event returned in an in-person edition, although some events were held online. As summarised by the organiser, there were 73500 participants from 105 countries, a total of 2013 companies from 80 countries showcased their offerings, and 2,500 media representatives from 39 countries were accredited.