Tag: David Foster Wallace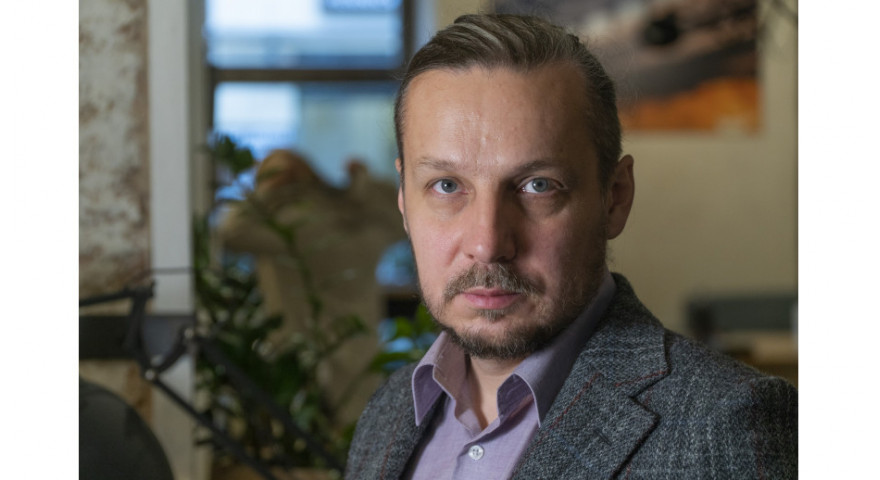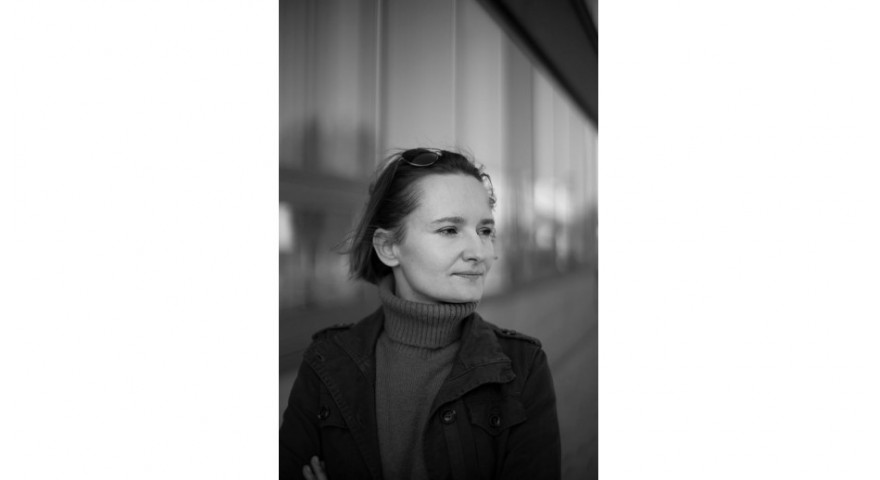 27.05.2020
Bedside table #44. Marta Kwaśnicka: We need to read selflessly
Marta Kwaśnicka, writer, critic, and editor, the winner of this year's Marek Nowakowski Award, talks about reading for pleasure and pleasure from reading, reading delights, which are hard to find, she explains why she reads and reveals her literary delights – the first and the most recent.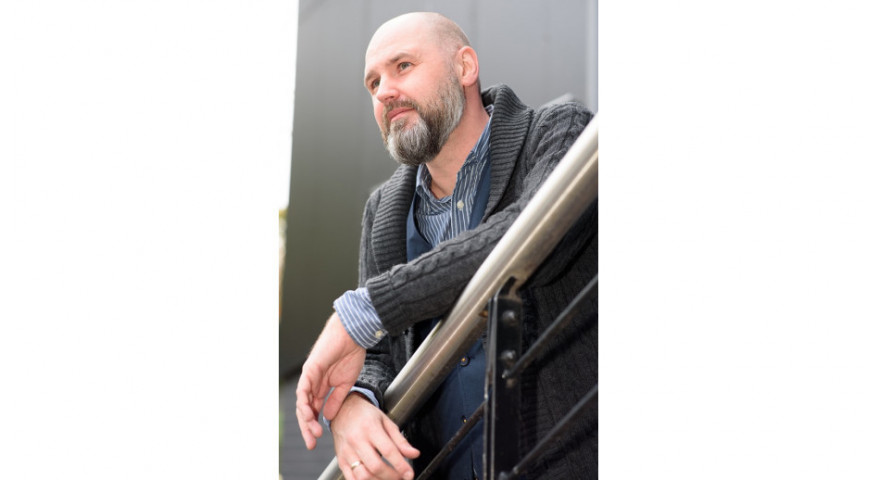 13.03.2020
Bedside table #38. Michał Tabaczyński: I can allow myself to be picky
Michał Tabaczynski, essayist, translator, and literary critic, talks about his people, David Foster Wallace's wonderful insolence, a beautiful galaxy of Polish essayists, clumsy translations, reading freedom, as well as about being a younger relative of Gospodinov and the son of Bieńczyk.