Tag: Bologna Ragazzi Award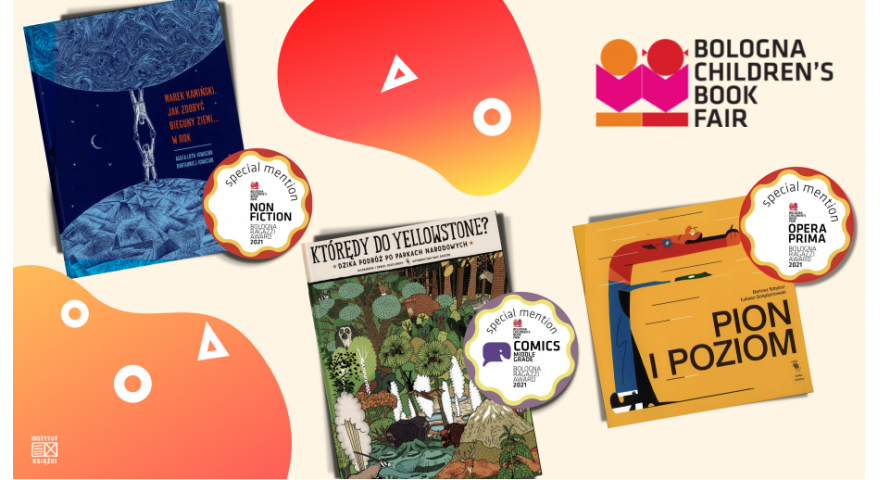 07.06.2021
Bologna Ragazzi Award 2021 – a great success for Polish children's books
This year, as many as three Polish books received the Bologna Ragazzi Award: in the non-fiction category - Agata Loth-Ignaciuk and Bartłomiej Ignaciuk's Marek Kamiński. Jak zdobyć bieguny Ziemi. W rok ("Marek Kamiński. How to Conquer the Poles of the Earth. In a Year", Druganoga Publishing House), in the Opera prima category - Pion i poziom ("Vertical and horizontal", Dwie Siostry Publishing House) by Bartosz Sztybor with illustrations by Łukasz Golędzinowski, while the Comics-middle grade award went to Którędy do Yellowstone? Dzika podróż po parkach narodowych ("Which Way to Yellowstone? A Wild Journey Through the National Parks", Dwie Siostry Publishing House) by Aleksandra and Daniel Mizielinski.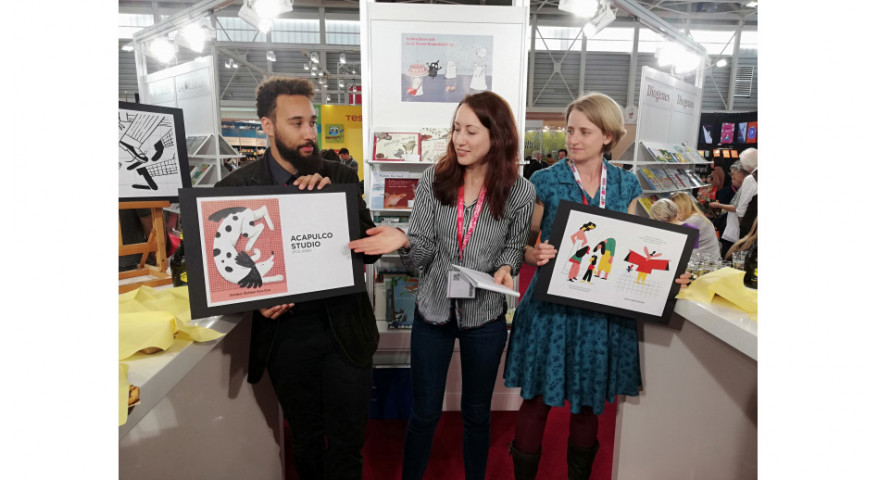 05.04.2019
Another success for Polish illustrators in Bologna!
At the Bologna Children's Book Fair, Polish illustrators achieved another success, after the Bologna Ragazzi Award for Dominika Czerniak-Chojnacka in the category of books for the youngest, and took all three places on the podium in the competition of the Swiss publishing house Helvetiq.