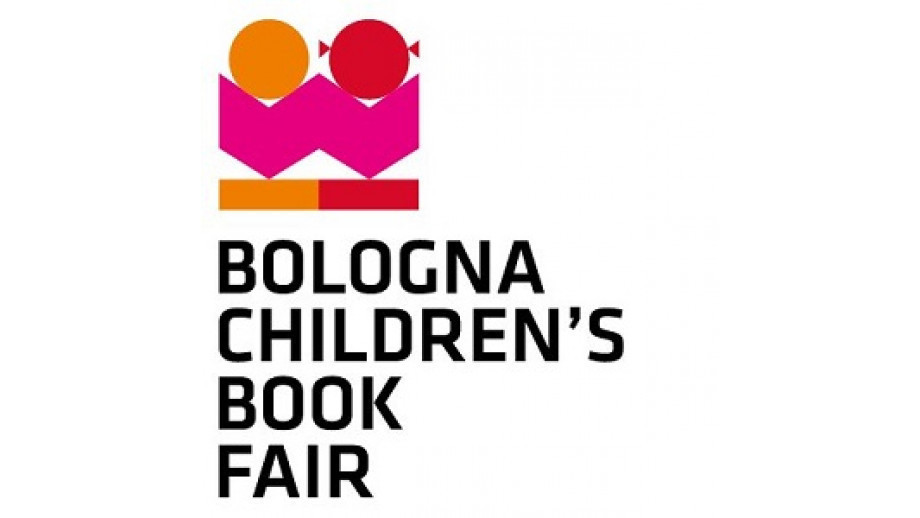 Publishers from 50 countries at the Bologna International Children's Book Fair
The organisers of the Bologna International Children's Book Fair, due to take place from 21-24 March in the traditional format, have reported great interest in the event from publishers around the world. Applications have been received from 50 countries.
"Europe, along with the United Kingdom and Russia, are represented quite comprehensively," says Elena Pasoli, manager at BolognaFiere and programme director. Publishers from Turkey, India, South Korea, Taiwan, Singapore, Iran, Australia, New Zealand, Canada, USA, Brazil, Chile, Uruguay, Mexico, Egypt, and the United Arab Emirates were also registered. "We are delighted to have publishers from over 50 countries, which is far more than we could have expected. The response from the industry has been - and continues to be - amazing," she commented.
As the Publishing Perspectives website points out, in a typical year without a pandemic, at least 30,000 internationally active professionals visited the fair. In 2020, a digital version of the fair was organised, which attracted around 60,000 people. A year later, digital attendance had grown to 75,000 unique visitors.