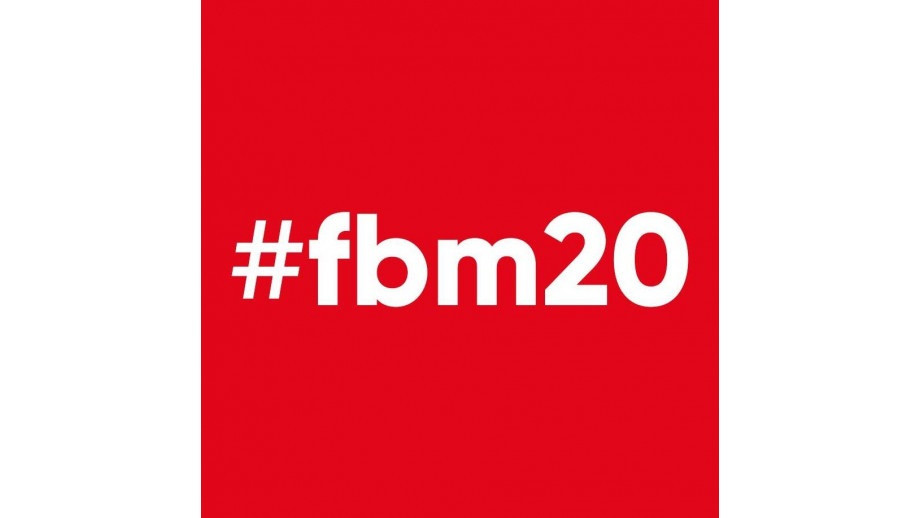 On-site exhibition at the Frankfurter Buchmesse cancelled – digital fair only
The organisers of the International Book Fair in Frankfurt scheduled for 14-18 October cancelled the on-site edition of the fair. This year only a digital fair will take place.
"It is with great regret that we must inform you today that the on-site International Book Fair in Frankfurt will not take place this year. Despite the approved hygiene plan that the fair area was to be covered with, and the support provided by the Neustart Kultur programme, which we gave many of you directly in the form of a waiver of the stand rental fee, the current restrictions on international traffic due to the COVID-19 epidemic prevent the presence of numerous guests and the organisation of the event in its traditional form," informed Juergen Boos, Director of the Frankfurt Trade Fair.
This year's Frankfurter Buchmesse will only take place as a digital fair.