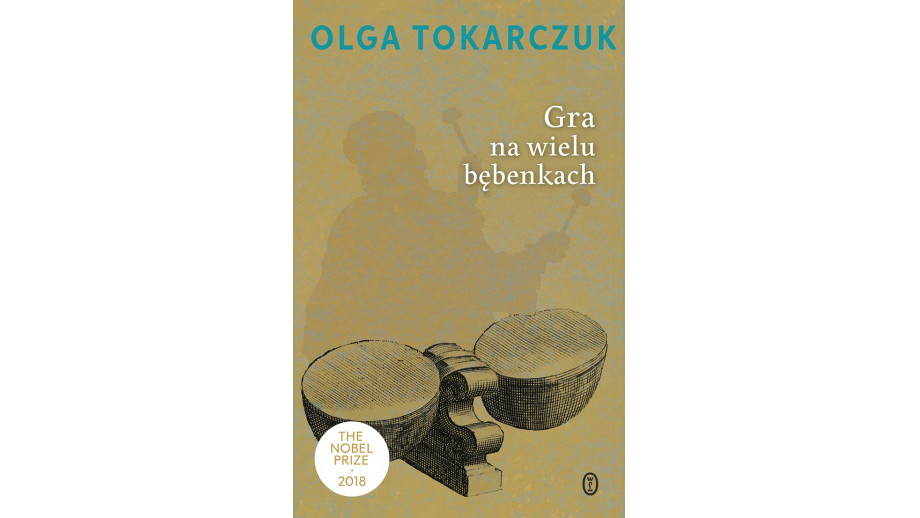 Olga Tokarczuk's story to be brought to the screen as "The Winter of the Crow"
The film based on the prose of Olga Tokarczuk will be produced. The project received a grant from the Polish Film Institute for the amount of PLN 2 million (around EUR 455 000). "The Winter of the Crow" will be a Polish-German-Swedish co-production. The picture will be directed by Kasia Adamik, and the screenplay will be written by Sandra Buchta from Germany.
The script is inspired by Olga Tokarczuk's short story Profesor Andrews w Warszawie ("Professor Andrews Goes to Warsaw"), first published in 1998 in the magazine "Tygodnik Powszechny". The short story tells the story of a psychiatric professor from England who comes to Warsaw for a conference on 12 December 1981. At night, martial law is imposed. Tanks enter the streets, and the professor is left stranded.
The story later entered the volume Gra na wielu bębenkach ("Playing on a Multitude of Drums"), the first edition of which was published in 2002 by Ruta publishing house in Wałbrzych.
The cast of the film is not yet known, but talks are being held with Jason Isaacs, who played, among others, Lucius Malfoy in the Harry Potter films. The filming is scheduled for autumn next year.
[source: rynek-ksiazki.pl]