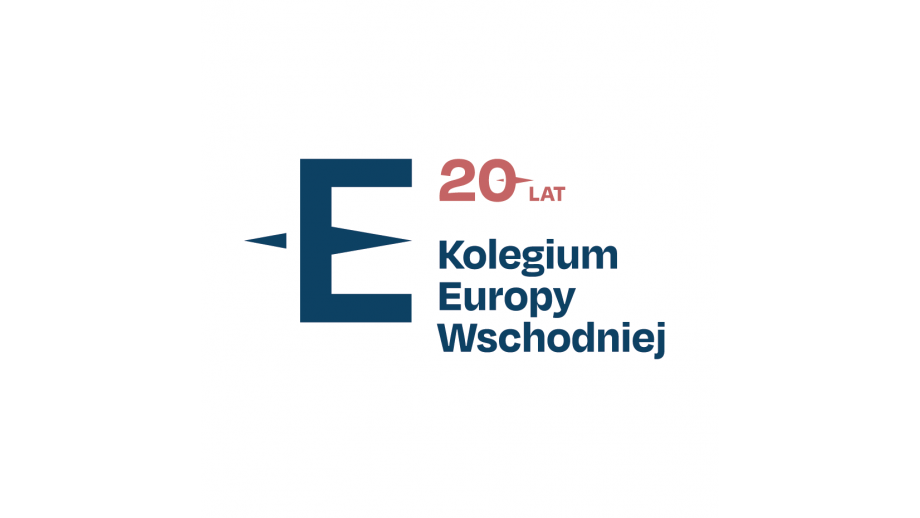 International Translation Seminar "Translators without Borders" 2021 - applications for this year's edition now open
The Jan Nowak-Jeziorański College of Eastern Europe (KEW) invites applications for the International Translation Seminar "Tłumacze bez Granic" ("Translators without Borders"), which will take place from 14 to 18 December 2021 in the Renaissance Castle on the Water in Wojnowice near Wrocław.
The programme of the International Translation Seminar "Translators without Borders" includes a series of meetings, workshops, and lectures which will be organised for translators of literature from the languages of the region, including Ukrainian, Belarusian, Russian, Lithuanian, Czech, or Slovak as well as from Polish into these languages.
The organisation of the event reflects the growing need to educate and train top-class translators of literature, and its main objective is to deepen the general and specialised knowledge and technical skills of literary translators working in the fields of prose, poetry, and essay. Building socio-cultural ties between citizens of Poland and Central and Eastern European countries is also an essential factor.
Previous guests at the International Translation Seminars "Translators without Borders", organised by the KEW and the Polish PEN Club, have included Paweł Huelle, Stefan Chwin, Andrzej Chadanowicz, Anna Czekanowicz, Jerzy Limon, Oksana Zabużko, Iza Chruślińska, Tomas Venclova, Jerzy Jarniewicz, Magda Heydel, Adolf Juzwenko, Mirica Markic, Herkus Kuncius, Marek Radziwon, Piotr Mitzner, Lavon Barszczeuski, Ireneusz Kania, Jacek Hajduk, and Basil Kerski.
The patron of this year's edition is Tadeusz Różewicz, an outstanding poet, prose writer, and playwright associated with Wrocław. The expected outcome of the International Translation Seminar will be an intensification of interest in Różewicz's work among translators from the countries of the region and, as a result, an increase in Różewicz-related publications in Russia, Ukraine, Belarus, and elsewhere. The participants will also reflect together on the perspectives (opportunities and threats) for literary translation in the age of the digital revolution.
The organisers aim to find people:
- involved in the literary translation of the languages of the region from or into Polish;
- who have already made their translation debut (book or magazine/internet publication);
- curious and keen to improve their translation skills;
- under the age of 46.
A translational interest in the work of Tadeusz Różewicz will be an additional advantage.
15 people will be invited to participate in this year's seminar.
Applications will be accepted until 5 December 2021.
Details and an application form can be found here.