Tag: William Faulkner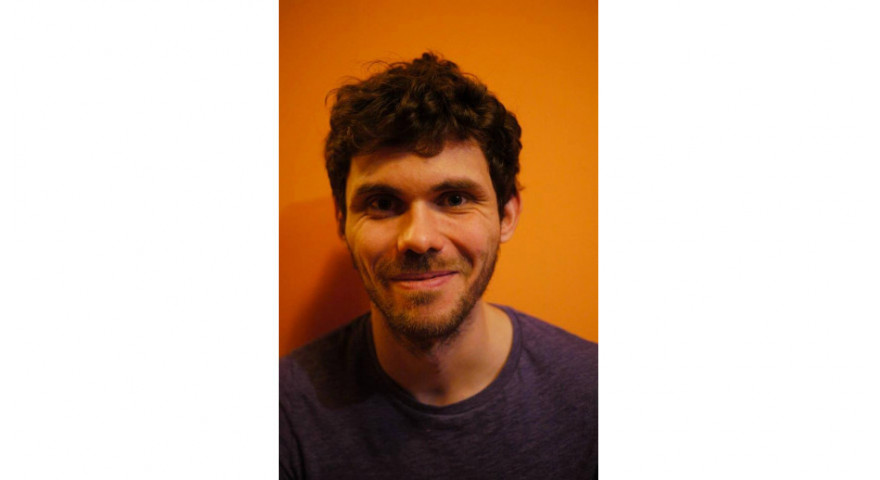 31.10.2018
Bedside table #7. Grzegorz Uzdański: My aunt once annoyed me terribly, because she said that Adam Mickiewicz and "Pan Tadeusz" cannot ever compare to "Onegin"
Grzegorz Uzdański, a prose writer, musician, teacher of philosophy and ethics, as well as the author of the website "New poems of famous poets", talks about his admiration of Ursula Le Guin and Virginia Woolf, a stereotypical perception of comic books, very good but misbegotten literature, books that everyone should read, and those about which he cannot say whether they are great or pulp.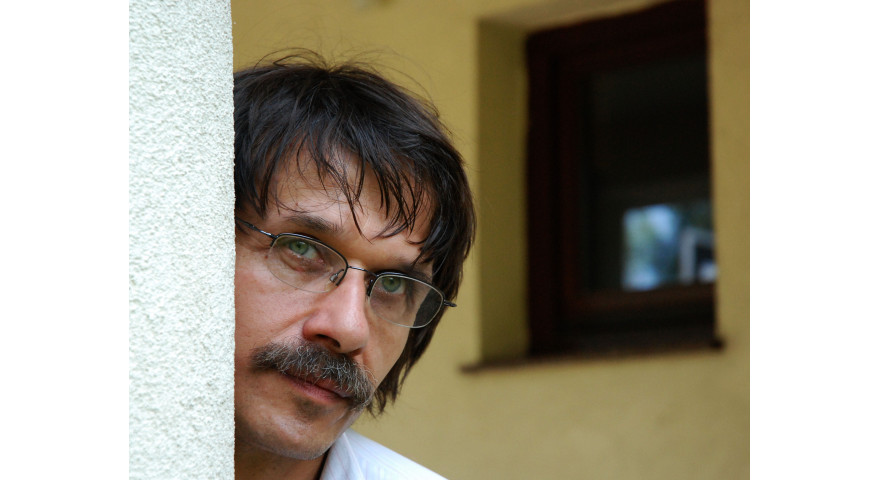 21.08.2018
Bedside table #3. Wacław Holewiński: A day without reading a hundred pages is a day wasted
Wacław Holewiński, prominent Polish prose writer, author of renowned historical novels, and co-creator of Przedświt, one of the biggest underground publishing houses, talks about his literary delights and disappointments, love of William Faulkner, fear of returning to beloved authors from the past, the importance of translators, and… reading dictionaries like novels.