Tag: Polish Institute in Tel Aviv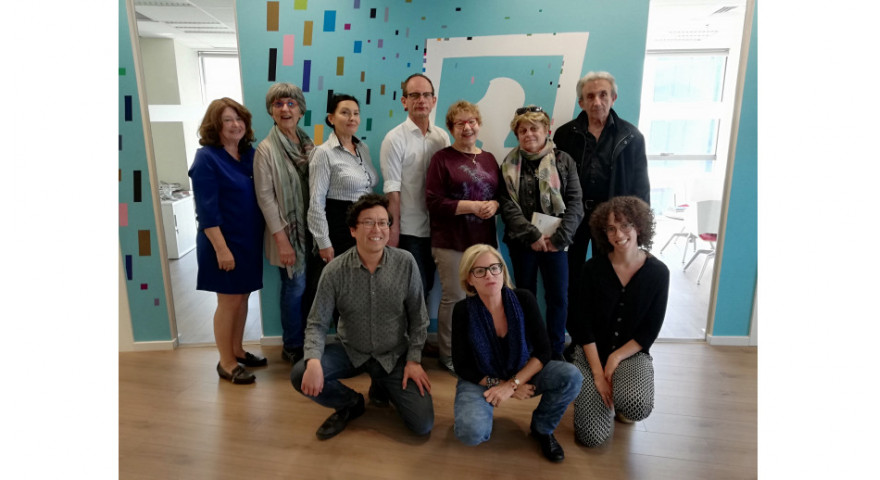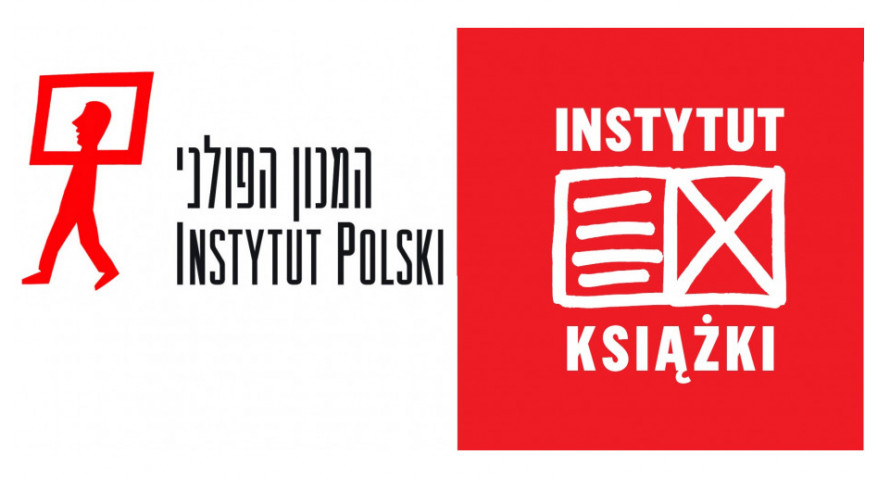 11.04.2019
The School of New Translators and Publishers' discussion panel in Israel
A panel of Polish literature publishers and translators will take place in Tel Aviv this week, as well as the closing of translation workshops organised by the Book Institute and the Polish Institute. The Deputy Director of the Book Institute, Prof. Krzysztof Koehler, states that the aim of the project is to "revitalise the translation market".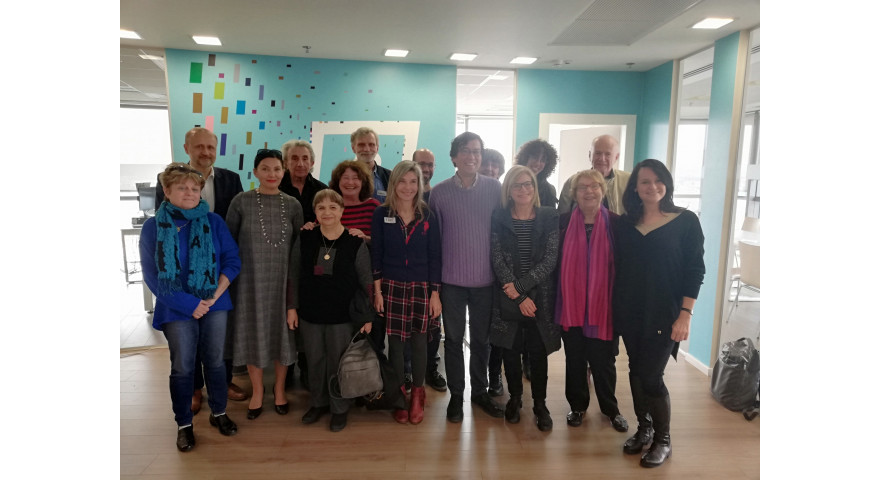 05.02.2019
Workshops for translators in Tel Aviv [photos and report]
Workshops for translators of Polish literature into Hebrew have started in Tel Aviv. It was opened by Joanna Hofman, Director of the Polish Institute in Tel Aviv, and Dariusz Jaworski, Director of the Polish Book Institute. The workshop is led by Miriam Borenstein, a renowned translator of Polish literature into Hebrew, who introduced readers in Israel to Bolesław Prus's masterpiece Lalka (The Doll).