Tag: London Book Fair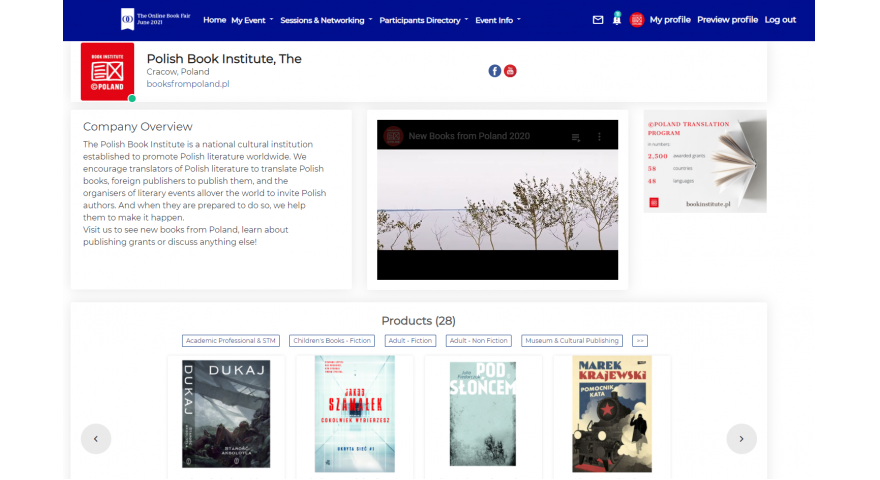 25.06.2021
The Book Institute at The London Online Book Fair
The London Book Fair is traditionally held every year in the spring. The 2020 book fair was the first in a series of events cancelled due to the pandemic, with this year's edition first postponed to June/July and eventually replaced by a new, digital format.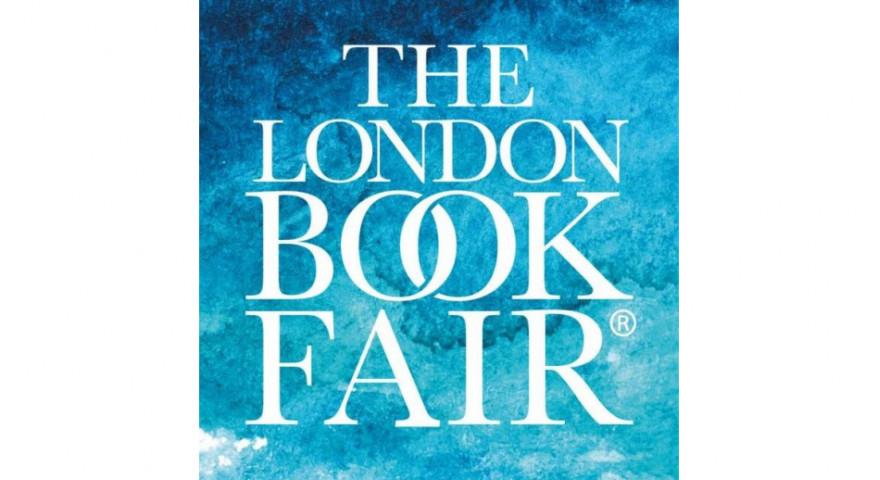 19.04.2021
The London Book Fair online only
Due to the coronavirus pandemic, the London International Book Fair will be held exclusively online, the event's organisers said in an announcement today.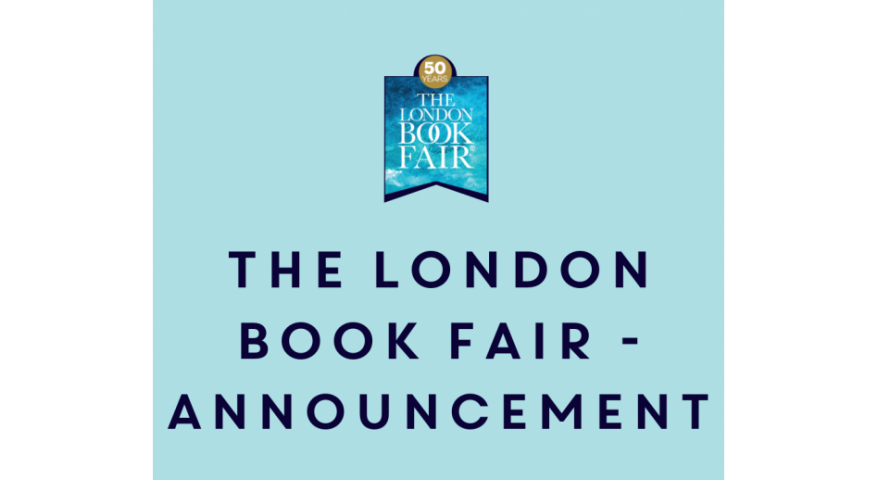 06.11.2020
International London Book Fair moves to June 2021
The next edition of the London Book Fair will take place from 29 June to 1 July in the Olympia Exhibition Centre. So far, the event has been held every year in March. This year's edition was cancelled due to the Covid-19 pandemic.