Tag: London Book Fair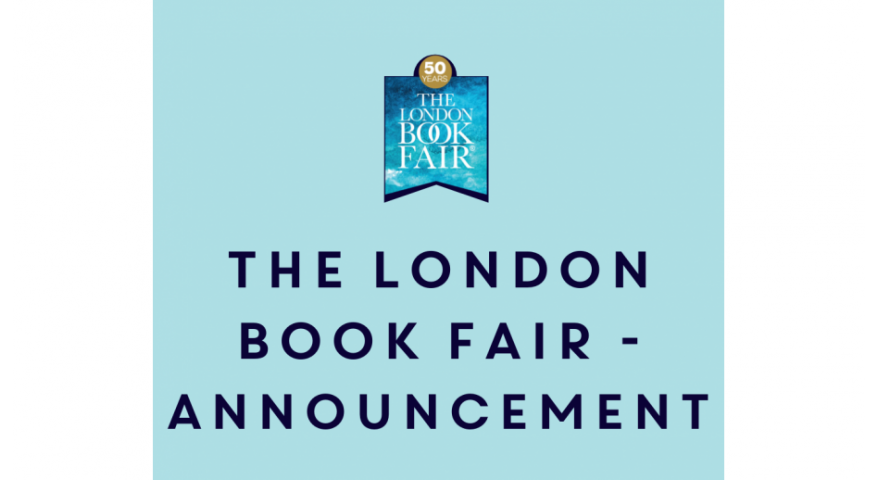 06.11.2020
International London Book Fair moves to June 2021
The next edition of the London Book Fair will take place from 29 June to 1 July in the Olympia Exhibition Centre. So far, the event has been held every year in March. This year's edition was cancelled due to the Covid-19 pandemic.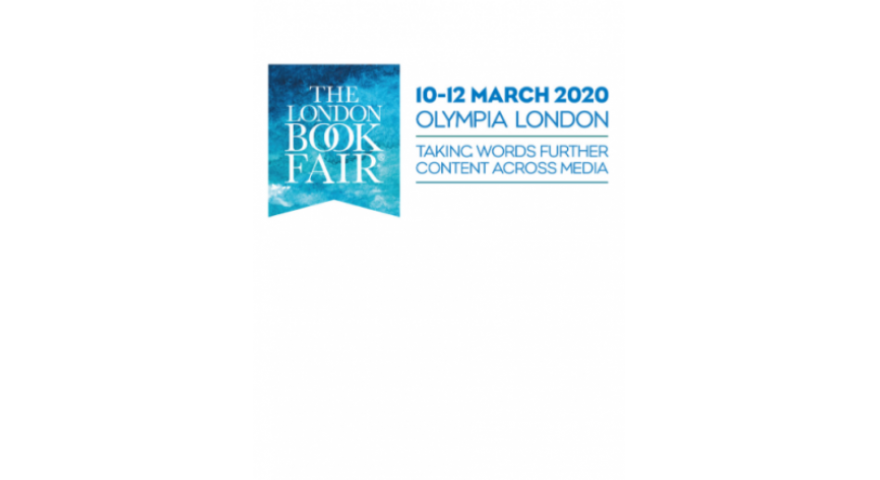 06.03.2020
London Book Fair cancelled
Due to the coronavirus threat, this year's London Book Fair, which was to be held from 10 to 12 March, was cancelled today.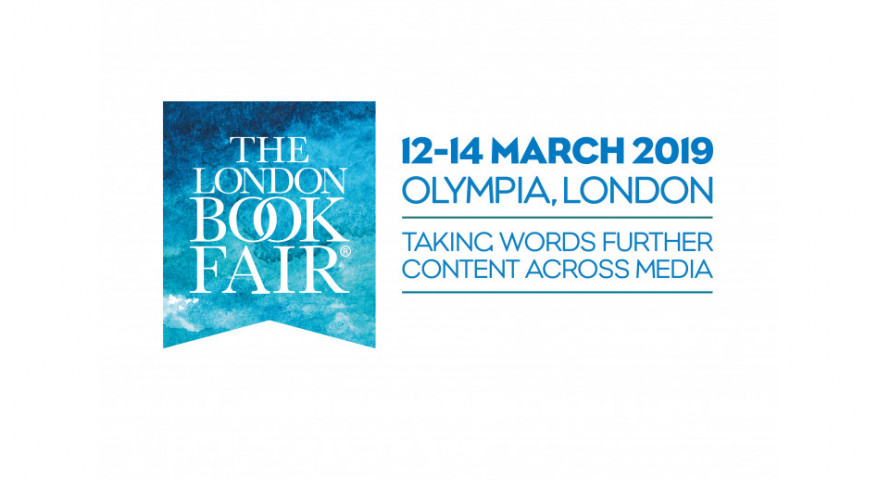 11.03.2019
The London Book Fair to start on Tuesday
The London Book Fair will start on 12th March. At the Polish national stand, organised by the Book Institute, 26 exhibitors will present their offering. Visitors will also be able to get acquainted with new publications from the New Books from Poland catalogue, a review of books from the ©POLAND Translation Programme (PTCP), as well as international editions of Gustaw Herling-Grudziński's works and promotional materials on the writer, the year of whom we celebrate in 2019.