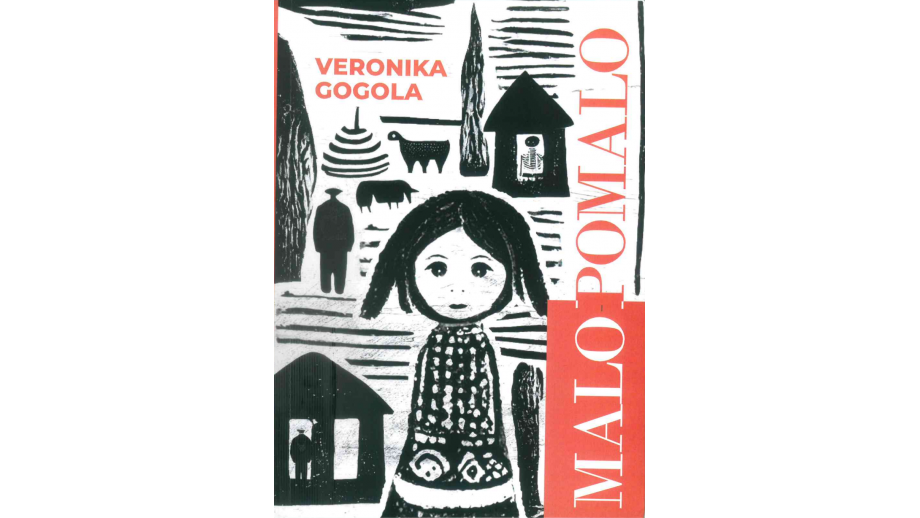 Weronika Gogola's "Po trochu" in Serbian with the support of the Book Institute
Weronika Gogola's novel Po trochu ("Little by Little"), translated by Mila Gavrilović, was recently published in Serbia. The publication was supported by the Book Institute as part of the ©POLAND Translation Programme.
The book Malo-pomalo, as reads the Serbian title of the book, has been published by the Književna Radionica Rašić publishing house.
Little by Little is Weronika Gogola's debut novel, in which the writer has used autobiographical motifs. It tells the story of growing up in the Polish countryside and, in particular, of growing up as a woman. Many a reader could see themselves in Gogola's debut as in their own memories, coloured by literary fiction. For Little by Little, the writer received the 2018 Conrad Award for Best Debut of the Year and was nominated for the 2018 Nike Literary Award.
In addition to Little by Little, Weronika Gogola has also written a non-fiction book telling the story of Slovakia, Ufo nad Bratysławą ("Ufo over Bratislava"). She is also a translator from Ukrainian and Slovak. She has translated into Polish such books as Information by Maroš Krajňak, Through the Eye of a Needle by Ján Púček, and Roosyan Klassiks by Daniel Majling.