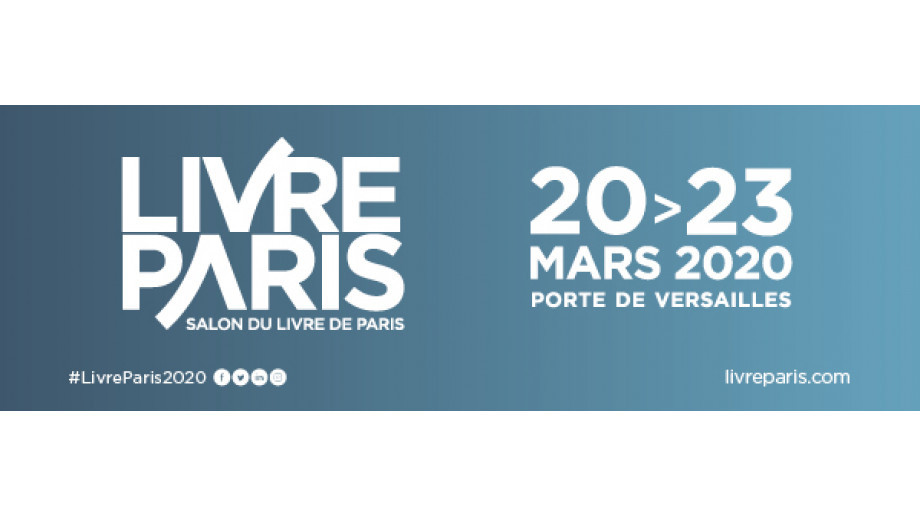 This year's International Book Fair in Paris cancelled due to the coronavirus
Due to the coronavirus epidemic, the Paris Book Fair, which was to be held from March 20-23, has been cancelled - the organisers of the fair informed on Sunday evening.
"Following government decisions to ban gatherings of more than 5,000 people in confined spaces, we have regretfully decided to cancel the 2020 edition," announced the organisers of the Paris Book Fair, one of the largest events of its kind in the publishing industry in the world.
Last year, during the 39th edition of the fair, about three thousand authors and 1200 exhibitors from almost fifty countries came to Paris.
The authorities in Paris reported on Sunday that the number of people infected with Covid-19 coronavirus in France has increased by 30 since Saturday. On Sunday, 130 cases of infection were confirmed in 12 regions of the country. 116 people are hospitalised, nine of those are in a serious critical state. Previously, 12 people have fully recovered, whereas two died – announced a report presented by Jérôme Salomon, the head of the public health service, at a press conference on Sunday. Salomon also advised the French against travelling outside the EU unless absolutely necessary.
France is now the second country in Europe, after Italy, with the highest number of Covid-19 cases. In the country, all gatherings of more than 5000 people in confined spaces have been cancelled. The decision also applies to certain outdoor events, such as the Paris half marathon. The Louvre Museum in Paris was also closed on Sunday.
[source: Polish Press Agency (PAP)]