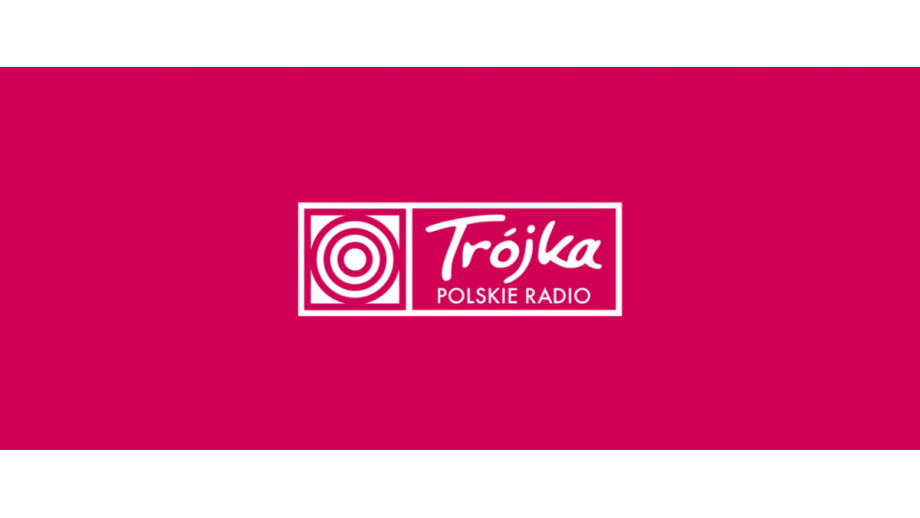 The Warsaw Translators' Collegium is now open! Oleś Herasym on the Trójka Radio
Oleś Herasym, an excellent translator from Polish into Ukrainian, who translated works by Ryszard Kapuściński, Stanisław Vincenz, and Father Józef Tishner, to name a few, was the first guest at the Warsaw branch of the Translators's Collegium. "This is an enchanted place," he said in the programme "Do południa" ("Till Noon") in Polish Radio Three.
I am very grateful for the opportunity to be a guest in Tadeusz Konwicki's apartment. I believe that this residence has a great future and will be very popular with translators all over the world. This is a great investment of the Book Institute.
- wrote Herasym after moving to the Cracow branch of the Collegium.
"Staying in the apartment of the great writer also encourages us to take a closer look at his work, and even to begin the translation of his works. It was a very successful time for me and a very useful stay for my translation work," he added.
Translators's Collegium is a residential programme for translators of Polish literature, implemented by the Book Institute since 2006. Every year, we host translators in Cracow, whom we offer quiet working conditions for translations, library searches, or meetings with authors and experts. Between 2006 and 2018, we hosted 104 translators from 37 countries (Albania, Azerbaijan, Belgium, Belarus, Brazil, Bulgaria, China, Czech Republic, Finland, France, Georgia, Germany, Hungary, India, Israel, Italy, Japan, Colombia, South Korea, Cuba, Latvia, Lithuania, Estonia, Spain, Portugal, Romania, Russia, Serbia, Slovakia, Slovenia, Spain, Sweden, Turkey, Ukraine, USA, Great Britain, Vietnam).
The apartment in which Tadeusz Konwicki lived from 1956 until his death in 2015 was bought and restored last year by the Book Institute with the funds of the Ministry of Culture and National Heritage.
We invite you to listen to the whole conversation with Herasym in Polish Radio Three.