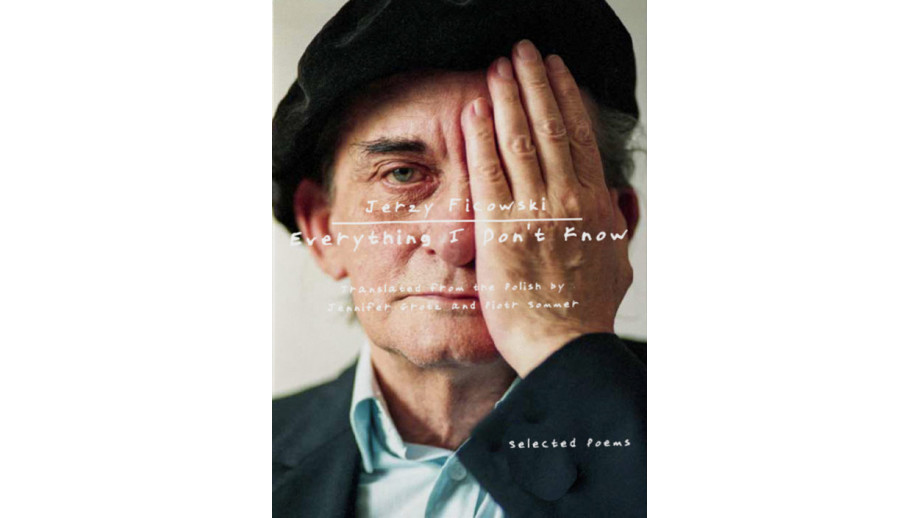 The Translation of Jerzy Ficowski's poems awarded the PEN Award for Poetry in Translation
On 28th February, the winners of the PEN America awards were announced. In the "Poetry in Translation" category, the prize went to the volume Everything I Don't Know by Jerzy Ficowski, translated by Jennifer Grotz and Piotr Sommer.
Ficowski's collection of poems was published by World Poetry Books.
The jury included Caro Carter, Michael Favala Goldman, and Parisa Saranj.
The prize for the translator is $3,000.
Last year's nominees for the PEN Award for Poetry in Translation included Marcin Świetlicki's collection Night Truck Driver, translated by Elżbieta Wójcik-Leese, whereas two years ago, the nominees included Jacek Dehnel's collection Aperture translated by Karen Kovacik, Adam Zagajewski's Asymmetry translated by Clare Cavanagh, as well as Pan Tadeusz translated by Bill Johnston.