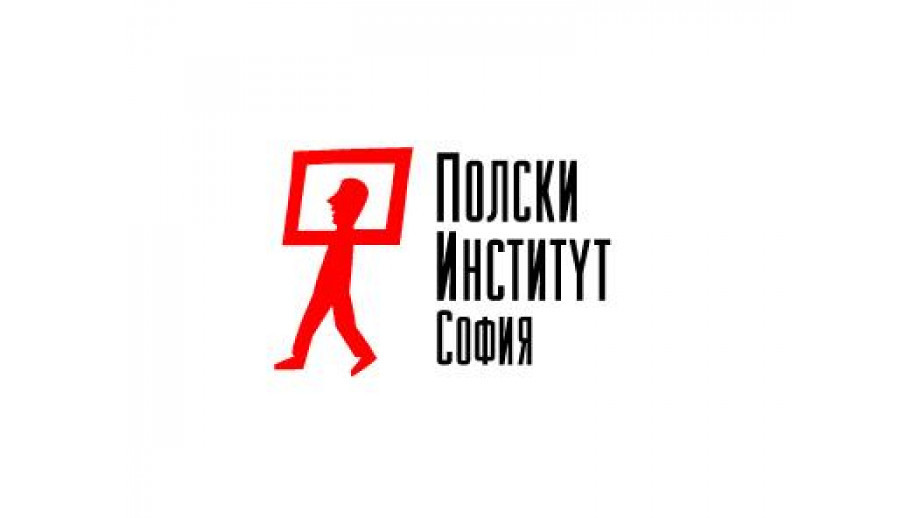 The premiere of the Bulgarian translation of "Olanda" in Sofia with the participation of Rafał Wojasiński
Rafał Wojasiński was a guest of the Polish Institute in Sofia, where the promotion of the Bulgarian edition of his book Olanda took place on Thursday, 10th March. The meeting, also attended by the translator Lychezar Selyashki, was moderated by Sylwia Czolewa. The translation into Bulgarian was published by the Ergo publishing house thanks to the support of the ©POLAND Translation Programme and the Polish Institute in Sofia. The same Bulgarian publishing house published the book Stara ("The Old Woman"), another novel by the Polish author, translated by Vera Dejanova, nine years ago.
Rafał Wojasiński's works have so far been translated into several languages, including Croatian (the short story Zeznania ["Testimonies"] appeared in "Tema", a Croatian literary magazine), French, English, and Spanish (the novel The Old Woman).
In 2019, the author received the Marek Nowakowski Literary Award for Olanda, as well as the Gdynia Drama Award for his play Siostry ("Sisters"). He was also nominated for other awards: The Reymont Literary Award, the Józef Mackiewicz Literary Award, the Literary Award of the Capital City of Warsaw, as well as the Feniks Award awarded at the Catholic Publishers' Fair.
The Polish edition of Olanda was published in 2018 by the Warsaw-based publishing house Nisza. In mid-2017, Olanda, together with the drama Dziad Kalina ("Old Man Kalina") by Rafał Wojasiński was translated by Charles S. Kraszewski and published by the London-based Glagoslav Publications Ltd.