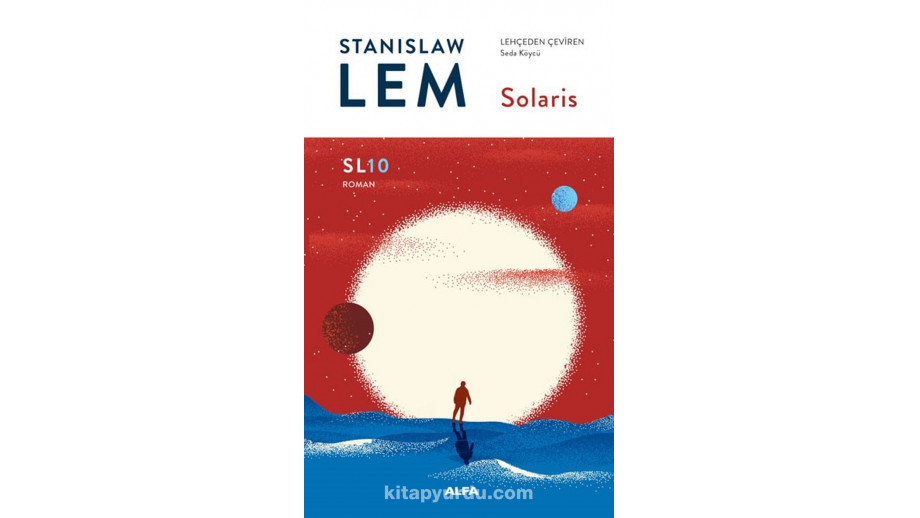 The Book Institute supported the Turkish translation of Stanisław Lem's "Solaris"
A translation of Stanisław Lem's Solaris has been published in Turkey. The novel was translated by Seda Köycü. The book's publication was supported by the Book Institute as part of the ©POLAND Translation Programme.
The book was published by the Alfa Publishing Group. The most famous novel by the Polish master of science fiction is part of a publishing series that introduces Turkish readers to his work. In addition to 'Solaris', the Istanbul publishing house has already published other works by Stanislaw Lem, including Kongres futurologiczny ("The Futurological Congress"), Dzienniki gwiazdowe ("The Star Diaries"), Eden, and Powrót z gwiazd ("Return from the Stars").