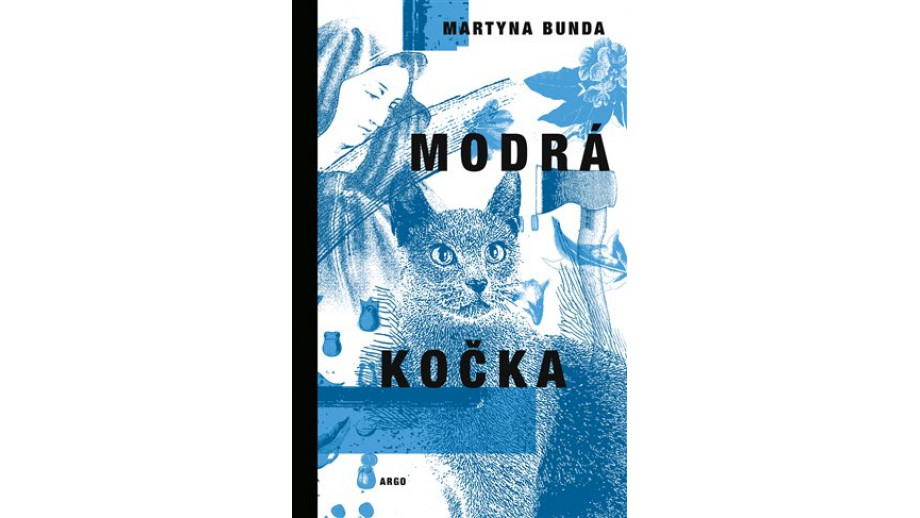 The Book Institute supported the Czech edition of "Kot niebieski" by Martyna Bunda
In the Czech Republic, a translation of Martyna Bunda's novel Kot niebieski ("Blue Cat") has been published. The book was translated by Barbora Kolouchova. The publication was supported by the Book Institute as part of the ©POLAND Translation Programme.
The novel Modrá kočka, as reads the Czech title of the book, has been recently published by the Argo publishing house in Prague.
Blue Cat begins in the year one thousand three hundred and seventy-nine with a lonely hike through the Kashubian woods and a monk wanting to build a monastery with the strictest rule in the world. The monk arrives in a place that, many years later, will be called Kartuzy, and with his arrival, this small patch of land, squeezed between Kashubian lakes, becomes an arena where the fates of seemingly only ordinary characters intersect.
The donor of the monastery troubled with obsessions, the prior Alma seen in many places at once, the executioner who loses himself in his role, or the midwife arousing fear, fascination, and finally hatred. Their fate, from beginning to end, is silently watched by blue cats, which came to the Kashubian village together with a monk in the 14th century. For seven centuries, they have been appearing and disappearing like a symbol of mysterious balance and hidden harmony, a sign of repetition, loss and recovery of everything in no known generation, place, and time...
Martyna Bunda masterfully builds and sustains the tension between magical and scientific thinking, between biology and spirituality, between the rational and the instinctive. Blue Cat is an intriguing novel, free of obvious references, and showing the full extent of the author's narrative talent.
With the support of the ©POLAND Translation Programme, Barbora Kolouchova has previously translated another novel by Bunda, Nieczułość ("Unfeeling", Prague 2019).