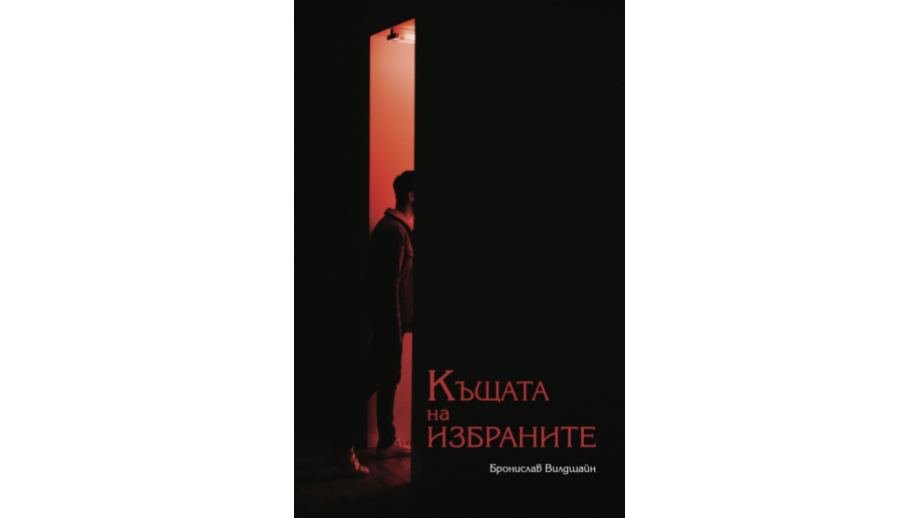 The Book Institute supported the Bulgarian edition of "Dom wybranych" by Bronisław Wildstein
In Bulgaria, a translation of the book Dom wybranych ("The House of the Chosen") has recently been published. The book was translated by Magdalina Mitreva. The publication of Bronisław Wildstein's work has been supported by the Book Institute as part of the ©POLAND Translation Programme.
The novel Къщата на избраните, which is the title of the Bulgarian edition of the book, has been recently published by Trud publishing house in Sofia.
Bronisław Wildstein's novel The House of the Chosen can be treated as a kind of criminal novel. It is a search for an intellectual guru of Poland who disappeared in unexplained circumstances. At the same time, on TV, a reality show "The Mill of Hope" that he invented is being realised.
The House of the Chosen is also a story about the love experienced by the characters and the question of what it is and can be like in an era which makes it a fetish, while at the same time refusing its supraindividual source. In the novel, we look behind the scenes at the activities of the people within the media, its heroes, who prepare for us a picture of the world.
Recently, Bronisław Wildstein's novel has also been published with the support of the ©POLAND Translation Programme in Germany and Romania (translated by Herbert Ulrich and Constantin Geambasu respectively).