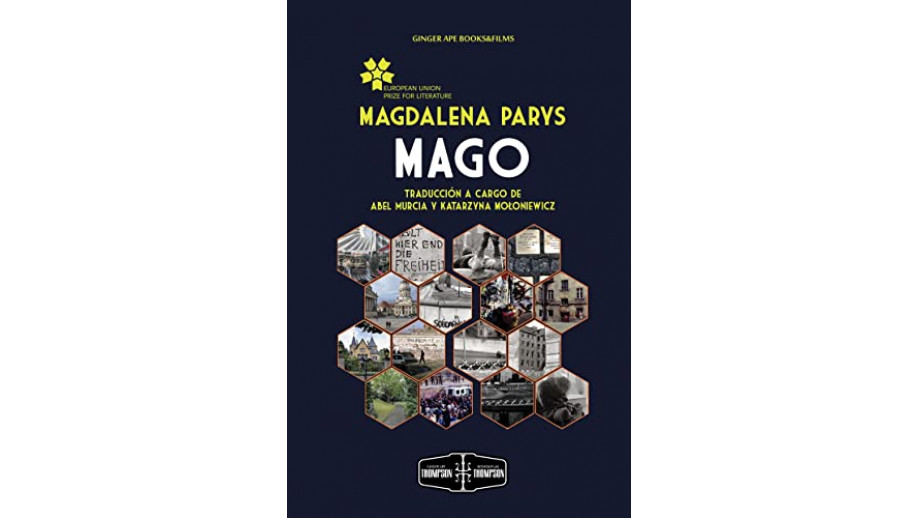 The Book Institute has supported the translation of Magdalena Parys's "Magik" into Spanish
A translation of the novel Magik ("The Magician") by Magdalena Parys has been published in Spain. The publication of the book translated into Spanish by Abel Murcia and Ewa Katarzyna Mołoniewicz was supported by the Book Institute as part of the ©POLAND Translation Programme.
The book The Magician, the title of which reads "Mago" in Spanish, has been published by Ginger Ape Books&Films.
The novel, which won the European Union Prize for Literature in 2015, is the second volume of Magdalena Parys's Berlin Trilogy. The book has been reprinted several times and translated into several languages. This is a multi-threaded thriller story set in the GDR, at the intersection of police, media, and secret service activities. The historical facts, unknown to the wider public, are, however, only a contributing factor for Magdalena Parys to create surprising literary fiction.
Magdalena Parys is a Polish-German writer who was born in Gdansk and has lived in Berlin since 1984. She published her debut novel Tunel ("The Tunnel") in 2011, followed by novels such as The Magician, Biała Rika ("White Rika"), and Książę ("The Prince"), in addition to several volumes of short stories and a monodrama.