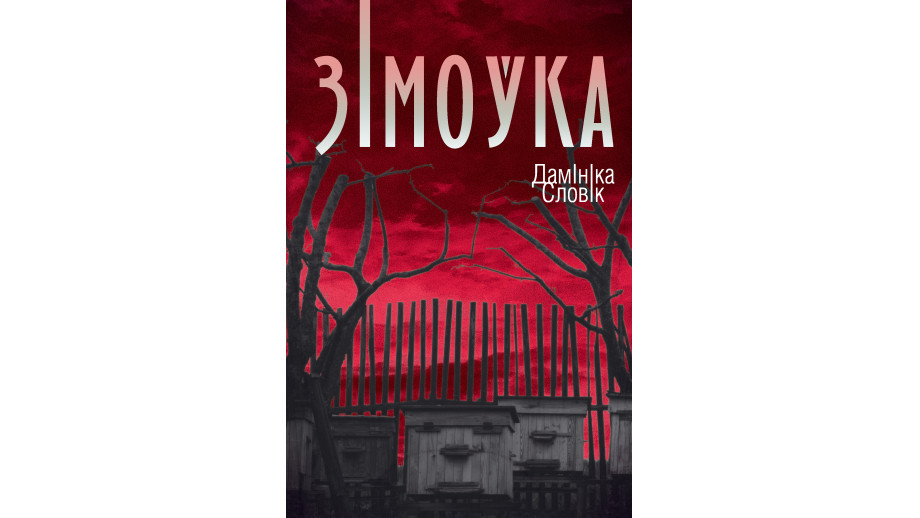 The Belarusian edition of Dominika Słowik's "Zimowla" with the support of the Book Institute
Zimowla ("The Hibernation of Bees") by Dominika Słowik, translated by Uladzimir Liankevich and Elena Petrovich, has recently been published in Belarus. The publication was supported by the Book Institute as part of the ©POLAND Translation Programme.
The novel Зімоўка, as reads the title of the Belarusian translation, was published by the Januškevič Publishing House in Minsk.1
In her second novel, after the very well-received Atlas: Doppelganger, Dominika Słowik masterfully blurs the boundaries between the possible and the impossible to take the reader into a thicket of unexplained everyday phenomena.
A town in the Zmornicka Valley is full of mysteries. A body has been pulled from the lake, a father quits his job at the office to become a fortune teller, and the Beekeeper trains his hive. In his spare time, Misha imports some pot from Slovakia. Young Dygnar girl walks naked in the streets at night. The town residents are either waiting for the next miracle to happen or frantically search for treasure. Will they be able to open a long-closed door and discover a most carefully guarded secret? The mysterious town is increasingly shrouded in danger and thickening darkness.