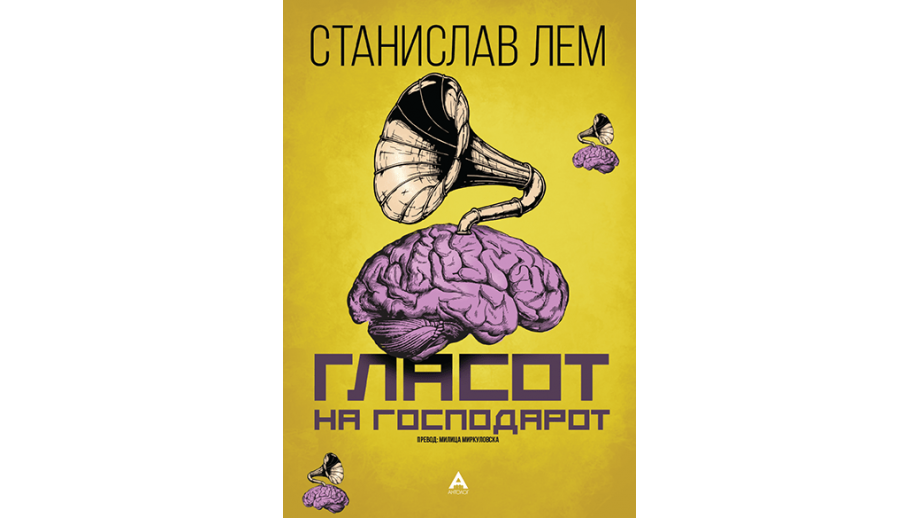 Stanisław Lem's "Głos Pana" in Macedonian with the support of the Book Institute
A Macedonian translation of Stanisław Lem's novel Głos Pana ("His Master's Voice") has been published. The publication of the book translated by Milica Mirkulovska was supported by the Book Institute under the ©POLAND Translation Programme.
Translated into Macedonian, the book's title reads "Гласот на Господарот". It was published by the Macedonian publishing house Antolog Books.
His Master's Voice is one of Stanisław Lem's most acclaimed novels. It was written in the form of a memoir by a scientist who was part of a team tasked with decoding an accidentally intercepted signal from space. A signal that looks like something that was transmitted intentionally, but nothing more is known about it - whether it was really addressed to Earthlings or what it contains. The novel was written immediately after Lem's most famous work, Solaris, and somewhat continues the theme of the unknowability of alien life forms present in it. Not only is this one of the best novels about contact with an extraterrestrial civilisation in the history of science fiction, but it is also a dense philosophical essay brimming with references.