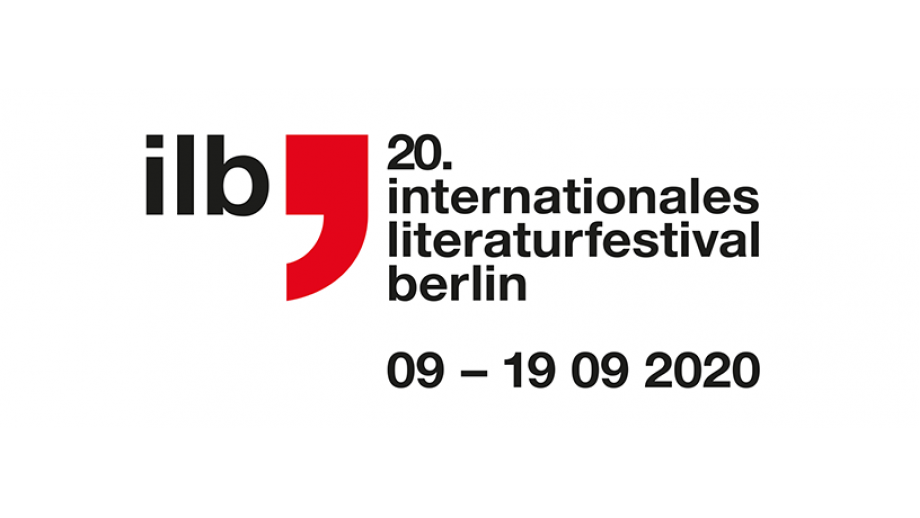 Olga Tokarczuk and Szczepan Twardoch among the guests of the 20th Berlin Literary Festival
Olga Tokarczuk and Szczepan Twardoch are guests of the 20th Internationales Literaturfestival Berlin. During the festival, which lasts from 9th to 19th September, Olga Tokarczuk is taking part in three meetings with audiences.
As stated on the festival website, the first meeting with the Polish writer entitled "The art of writing", moderated by Olga Mannheimer, was scheduled for Wednesday at 8:30 pm.
On Thursday at 7 pm, together with Nora Bossong, Daniel Kehlmann, Pankaj Mishra, Sharon Dodua Otoo, and Mario Vargas Llosa, Tokarczuk took part in a panel discussion on democracy and culture.
The organisers reminded us that Tokarczuk has previously been a guest at the Berlin festival in the years 2001 and 2010.
The Berlin festival is also attended by the writer Szczepan Twardoch, who had a meeting scheduled for Friday at 9 pm, entitled "Das schwarze Königreich". This is the title of the German translation of the novel Królestwo ("The Kingdom"), which was published this year. The book is a continuation of the highly acclaimed novel Bokser ("The Boxer"). The meeting was hosted by Olaf Kuehl, and excerpts from the book were read by Marco Albrecht.
Meetings with Polish writers will be broadcast on the Internet on the festival website: https://www.literaturfestival.com/festival/programm/2020/ilbditigal.
The 20th International Literary Festival in Berlin was opened on Wednesday with a speech by the 2010 Nobel Prize winner in literature, Peruvian writer Mario Vargas Llosa.
The guests of the Berlin event, during which, for the first time, all events can be followed live online are, among others, Mario Vargas Llosa, Svetlana Aleksiyevich, Isabel Allende, John M. Coetzee, Arundhati Roy, Salman Rushdie, and Elif Shafak.
source: (Polish Press Agency PAP), Agata Szwedowicz, Grzegorz Janikowski