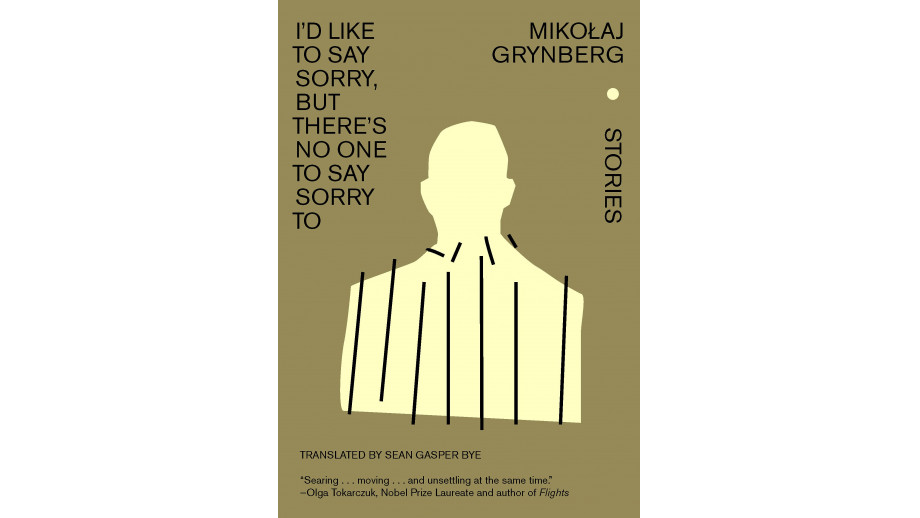 Mikołaj Grynberg's "Rejwach" in English with the support of the Book Institute
A translation of Mikołaj Grynberg's book Rejwach will be published in the United States on 8th February. The publication of Sean Gasper Bye's translation was supported by the Book Institute as part of the ©POLAND Translation Programme.
The collection I'd Like to Say Sorry, but There's No One to Say Sorry To, as reads the title of the book's translation, will be released by The New Press, a New York-based publishing house.
This time, the author of the outstanding non-fiction book Oskarżam Auschwitz ("I accuse Auschwitz") appears to the readers as a creator of thirty fictional stories about the lives of Jews in contemporary Poland. These stories are neither optimistic nor cheerful, as some of the characters deny their identity, some hide it, some tell anti-Semitic jokes. The memory of the second and third generations returns in Grynberg's work in completely new forms. The writer has already made his readers accustomed to hearing things they would rather not hear; he shows that Jewish memory can still be surprising.