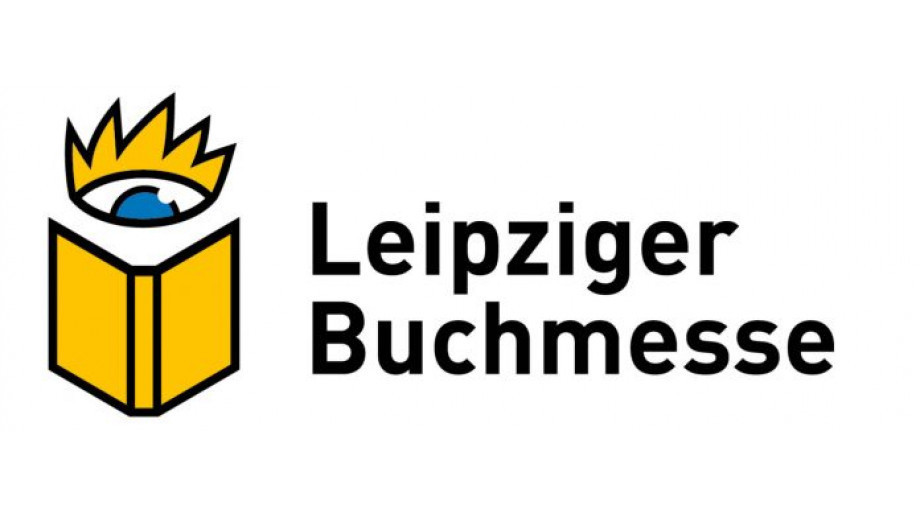 Leipzig Book Fair cancelled for the second year in a row owing to the pandemic
Last year, the Leipzig Book Fair was cancelled a few days before it was due to start. This time, the bad news comes with more notice - this year's edition scheduled for the end of May has also been cancelled, reported the Frankfurter Allgemeine Zeitung on Friday. The decision was announced by the fair director Oliver Zille.
Earlier, in consultation with German publishers and the city of Leipzig, organisers postponed the event from mid-March, when the event traditionally takes place, by more than two months. When the decision was made, it seemed that the pandemic would be effectively contained by May this year, and a large number of the public events for the approximately 300,000 visitors to the Fair were to be moved outside of the exhibition centre. This plan has proven unrealistic - the vaccination campaign against Covid-19 has been much slower than expected, and the risk from new variants of the virus is high.
In addition, Portugal was to be this year's guest of honour at the fair, and the pandemic is particularly severe there. Hence, one of the main highlights of the fair would have been unable to take place. Also, some publishers had already cancelled their participation in the event.
"The fiasco of the Leipzig Book Fair is a signal to us all that this year may be even more difficult for culture than the previous one," notes the Frankfurter Allgemeine Zeitung.
source: Polish Press Agency (PAP)