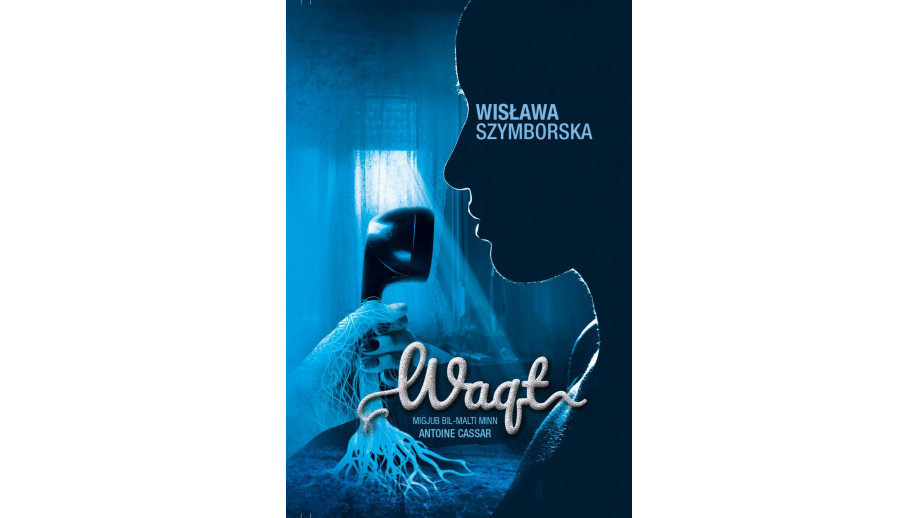 "Chwila" by Wisława Szymborska in Maltese with support from the Book Institute
A translation of Wisława Szymborska's poetic volume Chwila ("Moment") was published in Malta. The publication of the book translated by Antoine Cassar was supported by the Book Institute under the ©POLAND Translation Programme.
The book, the title of which reads Waqt in Maltese, was published by Faraxa Publishing. Antoine Cassar translated the Nobel laureate's poems included in the book from English.
Wisława Szymborska's tenth volume of poetry was also the first to be published by the poet after she was honoured with the Nobel Prize for Literature by the Swedish Academy. The book, published in 2002, contains 28 poems, including Photograph From September 11, A Contribution to Statistics, Some People, and Return Baggage.
The brilliant English translation of Moments is the work of translation duo Clare Cavanagh and Stanislaw Barańczak.