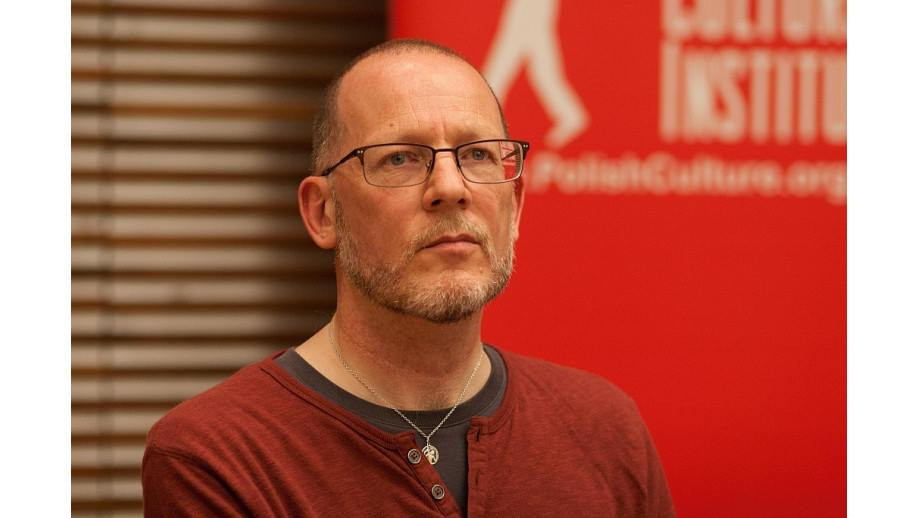 Bill Johnston has won the prestigious American National Translation Award for his translation of "Pan Tadeusz"
Bill Johnston was awarded the prestigious National Translation Award in the category Poetry granted by the American Literary Translators Association (ALTA) for his translation of Adam Mickiewicz's Pan Tadeusz (published by Archipelago Books). Madeline G. Levine, the author of the translation of collected short stories by Bruno Schulz (Collected stories, published by Northwestern University Press) and a winner of the Found in Translation Award, was also in the final, in the Prose category. Both translations have been published with the support of the Book Institute as part of the ©POLAND Translation Programme.
Bill Johnston is a laureate of awards granted by the Book Institute: the Transatlantic Award and the Found in Translation Award (the latter is granted by the Institute together with the Institute of Polish Culture in London and the Institute of Polish Culture in New York). During his studies (Russian and French philology) at the University of Oxford, he received a scholarship for a Polish language course at the University of Warsaw. He is particularly connected with Cracow and Wroclaw. He lived in these cities after graduation, in 1983-1991 and worked as an English teacher on behalf of the British Council as well as a director of the English Language Center. His students from that time include professors Jerzy Jarzębski, Leon Kieres and Tamara Trojanowska. He lives in the USA. Currently, he translates and teaches comparative literature at Indiana University.
In the Prose category, the award went to Karen Emmerich for the translation of Ersi Sotiropoulos' novel What's Left of the Night (published by New Vessel Press).
The ALTA Award is the only award in the United States to be awarded on the basis of a rigorous examination of both the source text and its relation to the finished English work.
This year's prose judges were Bonnie Huie, Charlotte Mandell, and Jeffrey Zuckerman. This year's judges for poetry were Anna Deeny Morales, Cole Heinowitz, and Sholeh Wolpe. The winning translators will receive a $2,500 cash prize each. The winners were announced at ALTA's annual conference (November 7-10).