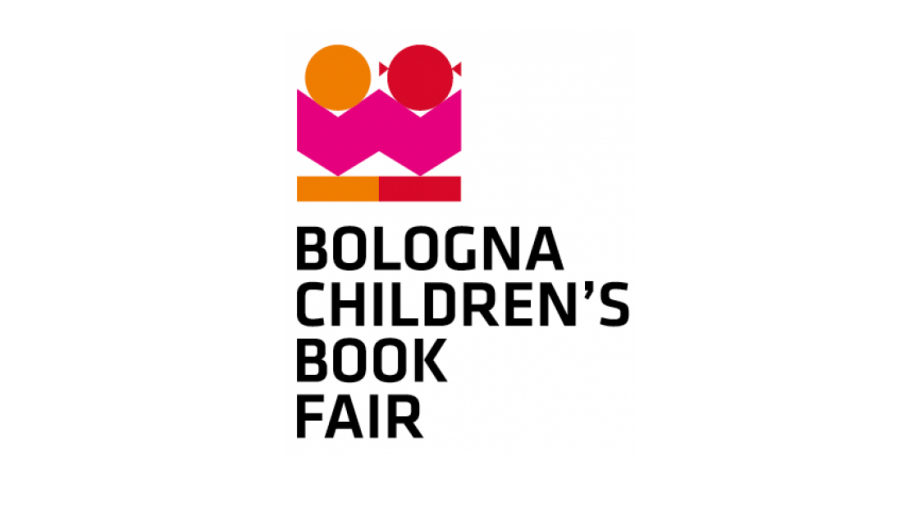 Biedrzycka and Sztyma at the prestigious "Illustrators Exhibition" in Bologna
The international jury of the Illustrators Exhibition 2021 has selected 78 illustrators from 3873 entries from 92 countries, whose work will be displayed at this year's 59th Bologna Children's Book Fair in a special exhibition. Among the winners were two Polish illustrators: Ala Flora Biedrzycka and Marianna Sztyma.
It is since 1967 that the Illustrators Exhibition has been organised on the occasion of the Bologna Children's Book Fair. This year, the event is scheduled for 21-24 March. The Polish stand at the fair is organised by the Book Institute.
After the Bologna Fair, the exhibition will be hosted around the world for another two years.
The exhibition catalogue, "Illustrators Annual," will be distributed worldwide in several languages.