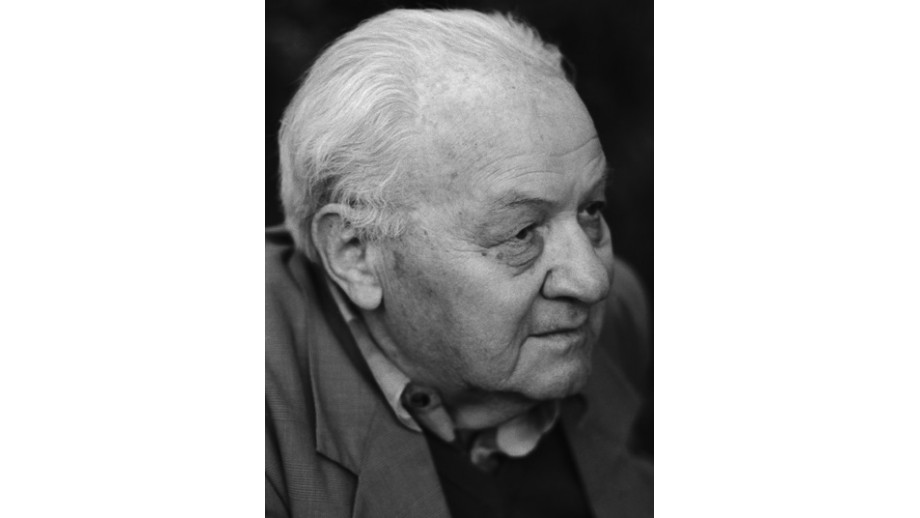 2019 announced as The Year of Gustaw Herling-Grudziński by the Polish Parliament
"In recognition of the word and deed of the great writer", on Friday, the lower house of the Polish Parliament adopted an act establishing 2019 as the year of Gustaw Herling-Grudziński. The act emphasised that next year marks the 100th anniversary of the birth of "one of the greatest Polish writers of the 20th century."
420 members of the lower house voted for, and 1 against.
The act also stressed that the fate and work of Herling-Grudzinski constitute 'a testimony to the suffering and deeds of a man who endured a period of totalitarian violence and a crisis of values'.
Gustaw Herling-Grudziński was a prisoner of the Soviet forced labour camps, and a soldier of Gen. Władysław Anders' Army. He took part in the battle of Monte Cassino, he also contributed to "Kultura" magazine and Radio Free Europe. As an emigrant, he became involved in helping the Polish anti-communist opposition, but above all, he was recognised in his homeland and in the world as the author of the book Inny świat. Zapiski sowieckie (A World Apart: The Journal of a Gulag Survivor), moving stories, and the book Dziennik pisany nocą (Journal Written at Night), which "with incredible courage describes the tragedy of a man seeking a moral order and truth".
The act reads, "A World Apart was the first book in world literature that was a testimony to the martyrdom of prisoners in the Soviet camp, artistically perfect, full of mercy and hope. It was written by a mere 30-year-old author who himself experienced the cruelty of the communist place of execution. Hence the writer's bitterness was even greater when some of Europe's intellectual elites refused to acknowledge his account".
It was also emphasised that the stories of Herling-Grudziński constitute 'a collection of stories about metaphysical secrets of human fate deeply rooted in European culture.' "The author is fascinated by the struggle with the mystery that he described using the words of Shakespeare: »We are such stuff as dreams are made on«. His Journal Written at Night is an extremely original, essayist, personal chronicle of the history of Poland and Europe in the twentieth century, seen from emigration through the eyes of the Polish patriot and European", it was noted.
"The lower house of the Republic of Poland establishes 2019 as the year of Gustaw Herling-Grudziński in recognition of the word and deed of the great writer" was added in the act.
The patrons of 2019 will also be Stanisław Moniuszko and Anna Walentynowicz.