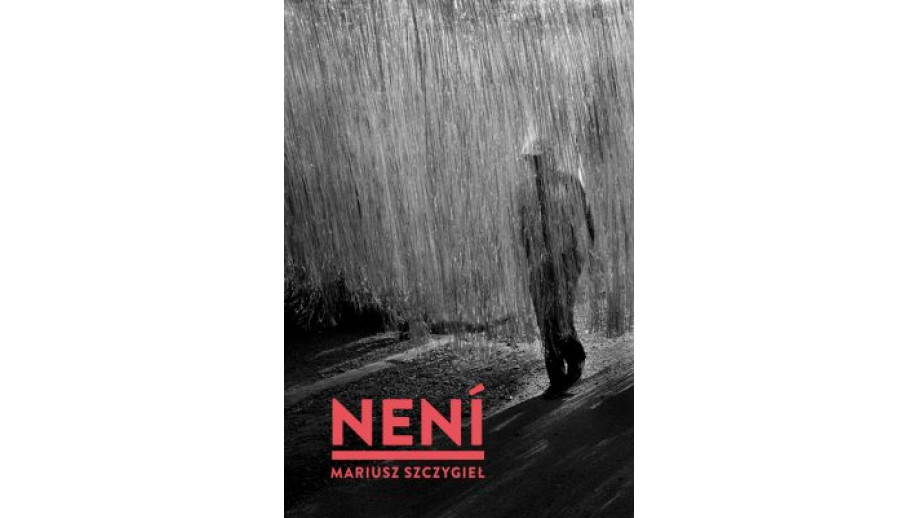 "Nie ma" by Mariusz Szczygieł in Czech with the support of the Book Institute
A translation of Mariusz Szczygieł's reportage Nie ma ("There isn't") was published in the Czech Republic. The book was translated by Helena Stachová. The publication was supported by the Book Institute as part of the ©POLAND Translation Programme.
Mariusz Szczygieł's book, awarded with the Nike Award, was published by the Dokořán publishing house in Prague.
In There isn't, Szczygieł's interlocutors are people from different worlds: A Czech poetess, a Ukrainian soldier, a Polish accountant, an Israeli writer, and his father, with whom the author is going to Prague for the last time in his life. The piece of advice that Hanna Krall gave to the author hovers over the book: "Everything must have its form, its rhythm, Mr Mariusz. Especially the absence."
The translator of the book, Helena Stachová, was born on 26 May 1931 in Prague. She graduated in Polish philology from Charles University, and has been translating literature since 1950. She has over 200 translations to her name. Among the authors translated by Stachová were Witold Gombrowicz, Stanisław Ignacy Witkiewicz, Gustaw Herling-Grudziński, Sławomir Mrożek, Stanisław Lem, and Edward Stachura, to name a few. The translator knew many of the writers personally, and she maintained correspondence with others.
Stachová has been cooperating with the Book Institute for years. Within the framework of the ©POLAND Translation Programme, she has acquainted Czech readers with numerous works by Witold Gombrowicz (Trans-Atlantyk, Opętani ["Possessed"], and Bakakaj ["Bacacay"], to name a few), Mariusz Szczygieł (Gottland, Zrób sobie raj ["Make Your Own Paradise"], Kaprysik ["Caprice"]), and Gustaw Herling-Grudziński (Skrzydła ołtarza ["The Wings of the Altar"], Drugie przyjście [The Second Coming"], Opowiadania zebrane ["Collected Stories"]).