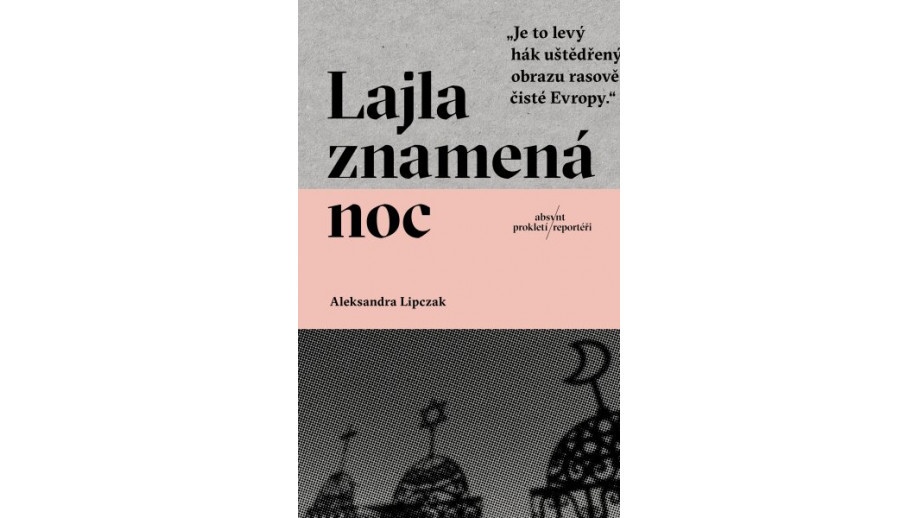 "Lajla znaczy noc" by Aleksandra Lipczak in Czech with the support of the Book Institute
A translation of the book Lajla znaczy noc ("Layla Means Night") by Aleksandra Lipczak has been published in the Czech Republic. The publication of the book translated into Czech by Martin Veselka was supported by the Book Institute as part of the ©POLAND Translation Programme.
Layla Means Night was published in the Czech Republic by the Absinthe publishing house. Straddling between reportage and essay, Aleksandra Lipczak's book is considered one of the best Polish non-fiction books of recent years. It tells the story of the south of Spain, a cultural melting pot centuries ago, where the influences of Islam, Christianity, and Judaism mixed, and how Andalusia today celebrates its heritage.
In addition to her book Layla Means Night, Aleksandra Lipczak has also published a reportage Ludzie z Placu Słońca ("People from the Sun Square"). She has published press articles in several magazines and newspapers, including "Polityka", "Przekrój", and "Gazeta Wyborcza". For her book Layla Means Night, she received, among others, the Witold Gombrowicz Literary Award and was nominated for the Nike Literary Award.