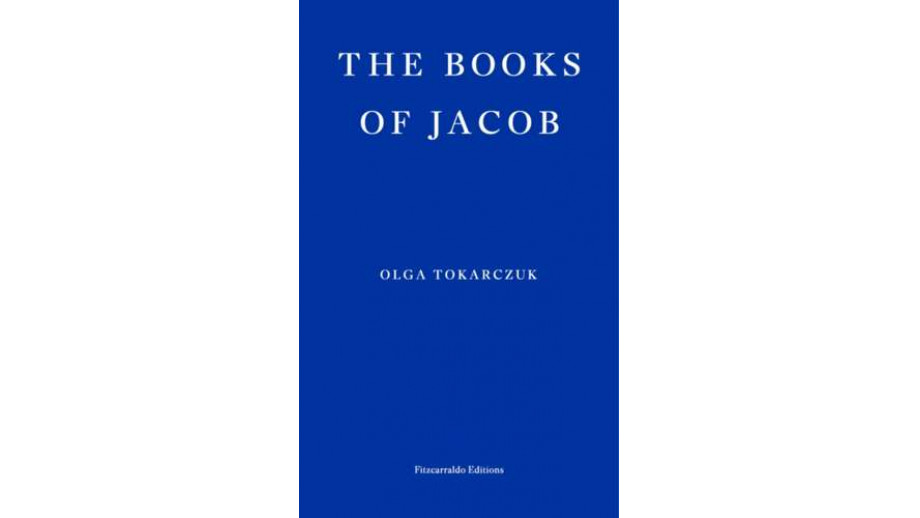 "Księgi Jakubowe" by Olga Tokarczuk nominated for the International Booker Prize
Księgi Jakubowe ("The Books of Jacob") by Olga Tokarczuk, translated by Jennifer Croft, has been nominated for International Booker Prize. The Jury presented the thirteen longlisted titles yesterday.
Olga Tokarczuk was awarded the prestigious 2018 International Booker Prize. The jury honoured then her book Bieguni ("Flights"), translated by Jennifer Croft. The translation was supported by the Book Institute as part of the ©Poland Translation Programme. A year later, her novel Prowadź swój pług przez kości umarłych ("Drive Your Plow over the Bones of the Dead"), translated by Antonia Lloyd-Jones, was nominated for the Booker (the book eventually reached the final).
This year's shortlist, which will include six books, will be announced on 7 April, and the winners of the prize will be named on 26 May.
The International Booker Prize is awarded annually to the best book translated into English. Since 2016, the award has been given for a single fiction book; previously, every two years, it was awarded to writers for their lifetime body of work. The prize is shared equally between the author and the translator.
The list of nominees can be found here.