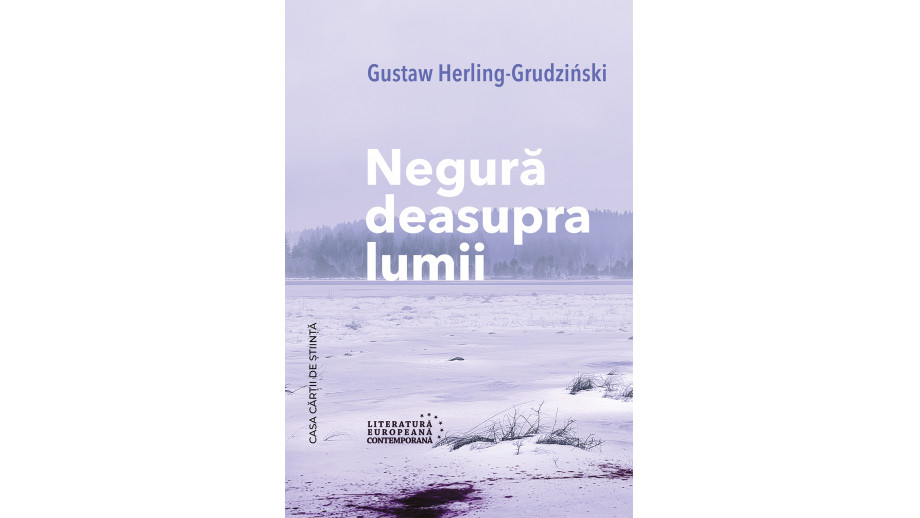 "Inny świat" by Gustaw Herling-Grudziński in Romanian with the support of the Book Institute
In Romania, Inny świat ("A World Apart") has been recently published. The book was translated by Vasile Moga. The publication of Gustaw Herling-Grudziński's work was supported by the Book Institute as part of the ©POLAND Translation Programme.
Negură deasupra lumii, which is the title of the Romanian edition of the book, was published at the end of 2019 by Casa Cartii de Stiinta publishing house in Cluj-Napoca.
A World Apart is one of the most important testimonies of the prisoner of the gulag and, at the same time, one of the most important works in the history of Polish - and world - literature of the 20th century. A shocking vivisection of the mechanisms of Soviet totalitarianism and the image of human nature exposed to the hardest of trials. In a word: a book which, as Albert Camus said, "should be published and read in all countries of the world".
Recently, the Book Institute has also supported the Estonian edition of the book, translated by Hendrik Lindepuu.