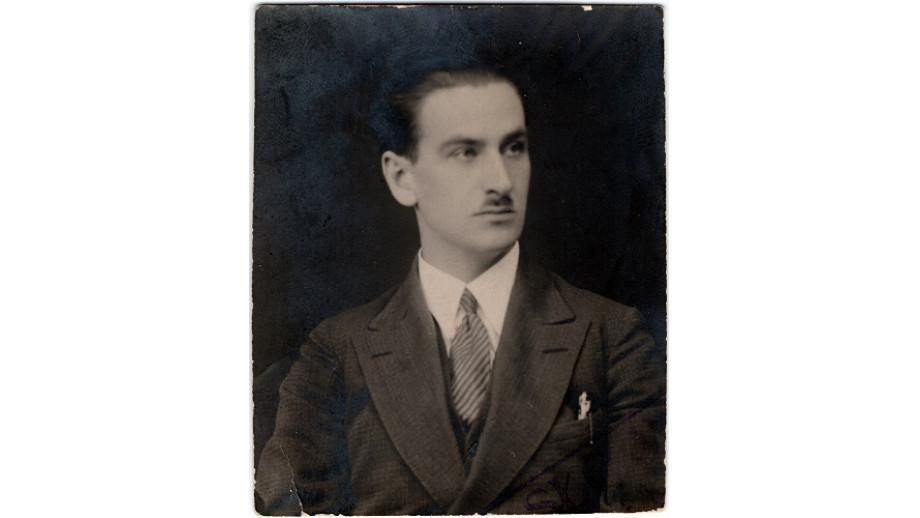 "Only the truth is interesting" – presentation of Józef Mackiewicz's work in Budapest
A meeting to mark the 120th anniversary of the birth of Józef Mackiewicz will be held today at 6 p.m. at the Polish Institute in Budapest. The event is organised in cooperation with the Book Institute and will be attended by Włodzimierz Bolecki, Áron Máthé, and Lajos Pálfalvi.
The meeting will present the life and work of one of Poland's most distinguished 20th-century writers and publicists, who was forced to live and work in exile after the Second World War because of his anti-communist views. After the Germans discovered the mass graves at Katyn in May 1943, Mackiewicz was one of the observers of the exhumation of the bodies of Polish officers murdered by the Soviets. Communist agents led to him being sentenced to death by a conspiracy court, but the sentence was overturned and Mackiewicz was exonerated.
Visitors will be able to find out about this and other dramatic events in the life of the eminent writer at a meeting devoted to his work, which will be attended by:
Włodzimierz Bolecki - Polish theoretician and historian of Polish literature, professor at the Institute of Literary Research of the Polish Academy of Sciences, literary critic, outstanding expert on the works of Józef Mackiewicz.
Máthé Áron - distinguished historian, Vice Chair of the NEB (Committee of National Remembrance)
Pálfalvi Lajos - prominent translator, literary historian, author of translations of Józef Mackiewicz's books into Hungarian.
Due to limited seating, please register for the event at the following link: https://forms.gle/8BEpST3HtVbRjXYq7
During the event, Józef Mackiewicz's books published by the Attraktor publishing house will be donated to the libraries of the most important Hungarian institutions.
The event is organised in cooperation with the Polish Embassy in Budapest and the Book Institute.