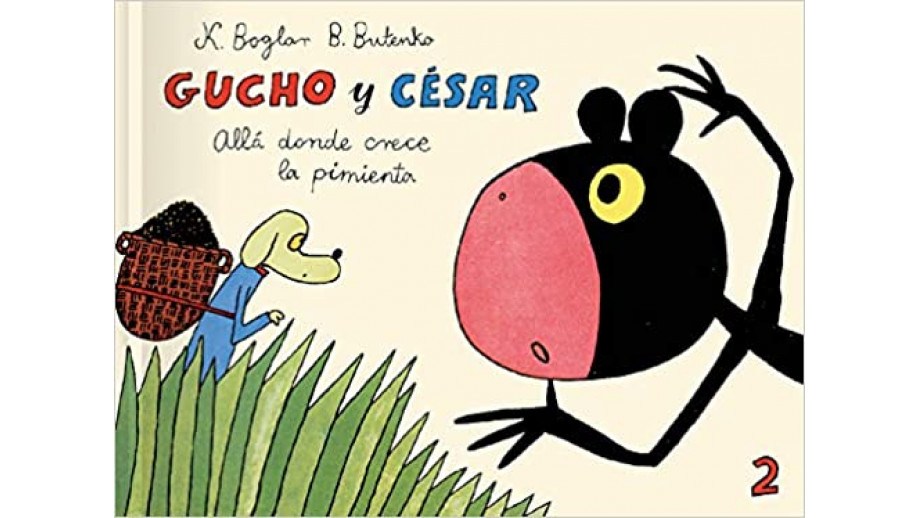 "Gucio i Cezar tam gdzie pieprz rośnie" by Butenko in Spanish with the support of the Book Institute
In Spain, a translation of Gucio i Cezar tam gdzie pieprz rośnie ("Gucio and Cezar in the Sticks") by Krystyna Boglar and Bohdan Butenko has been published. The book was translated by Abel Murcia Soriano and Katarzyna Mołoniewicz. The publication of the book was supported by the Book Institute as part of the ©POLAND Translation Programme.
The book Gucho y César allá donde crece la pimienta, as reads the title of the Spanish translation, has been recently published by Fulgencio Pimentel publishing house in Barcelona.
This year, as part of the ©Poland Translation Programme, the Book Institute also supported the publication of Wislawa Szymborska's Czarna piosenka ("Black Song") translated by the Mołoniewicz/Murcia Soriano duo.