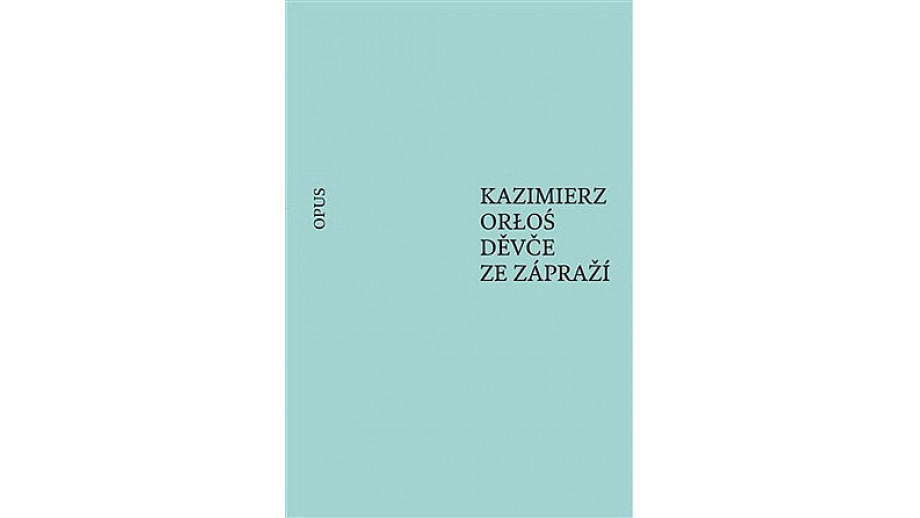 "Dziewczyna z ganku" by Kazimierz Orłoś in Czech with the support of the Book Institute
In the Czech Republic, the collection Dziewczyna z ganku ("The Girl from the Porch") by Kazimierz Orłoś has recently been published. The book was translated by Jiří Červenka. The publication was supported by the Book Institute as part of the ©POLAND Translation Programme.
The colllection Děvče ze zápraží, as reads the Czech title of The Girl from the Porch, was published at the end of 2019 by Opus publishing house in Prague.
The Girl from the Porch is a collection of masterful, realistic prose - several stories about the fortunes of the inhabitants of Masuria; about entanglement in human passions; about the beauty of nature, where the dramatic everyday life, seen through the eyes of an outsider, takes place.
Seemingly simple stories acquire here the taste of a parable, mystery, something natural and - at the same time - inevitable. And all this is coloured with a phrase characteristic of Orłoś, a sparing, articulate, and extremely suggestive language.
Jiří Červenka is one of the most important contemporary translators of Polish literature into Czech. So far, he has translated Leszek Kołakowski, Stanisław Vincenz, Wojciech Bonowicz, Andrzej Stasiuk, Hubert Klimko-Dobrzaniecki, and Karol Maliszewski, to name a few.