Tag: translation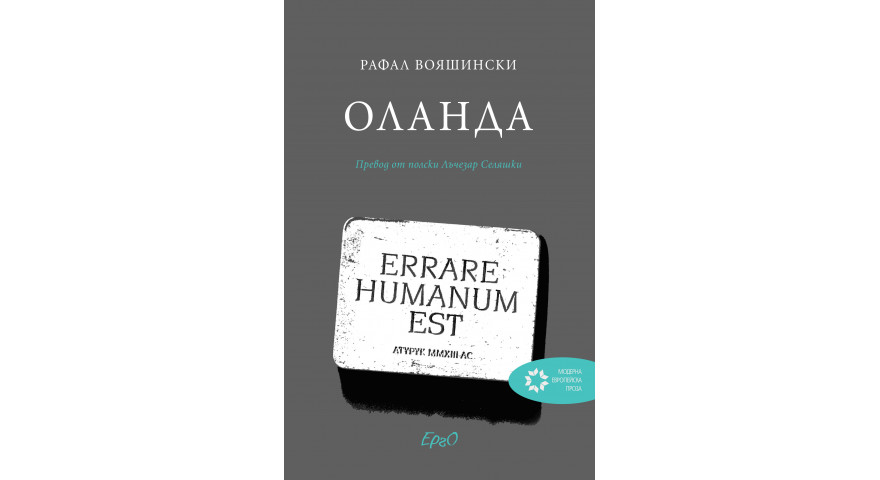 23.04.2021
Wojasiński's "Olanda" in Bulgarian with the support of the Book Institute
A translation of the novel Olanda by Rafał Wojasiński, translated by Lachezar Selyashki, has been published in Bulgaria. Sever years ago, the same publishing house published another novel by the Polish author entitled Stara ("The Old Woman"), which was translated by Vera Dejanova. The translation of Olanda was published thanks to the support of the Book Institute as part of the ©POLAND Translation Programme and the Polish Institute in Sofia.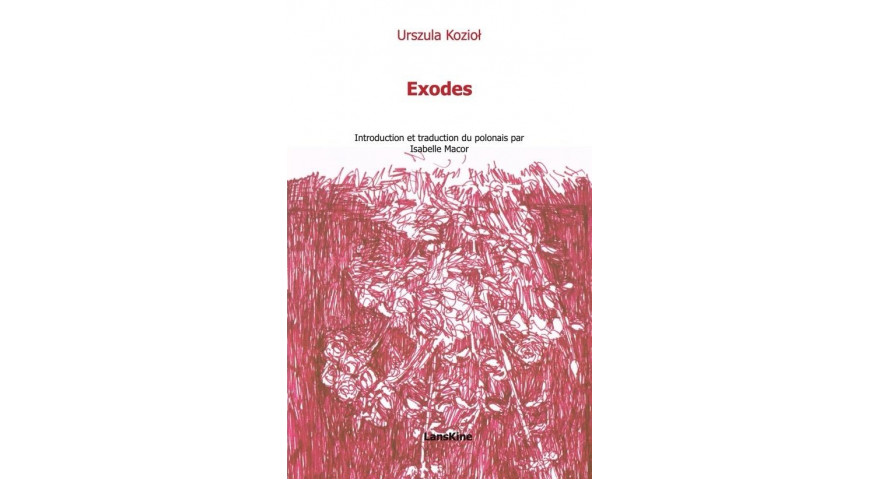 21.04.2021
Urszula Kozioł's "Ucieczki" in French
A translation of Urszula Kozioł's poetry collection Ucieczki ("Escapes") has just been published in France. The author of the translation and introduction is Isabelle Macor.