Tag: Translators' Collegium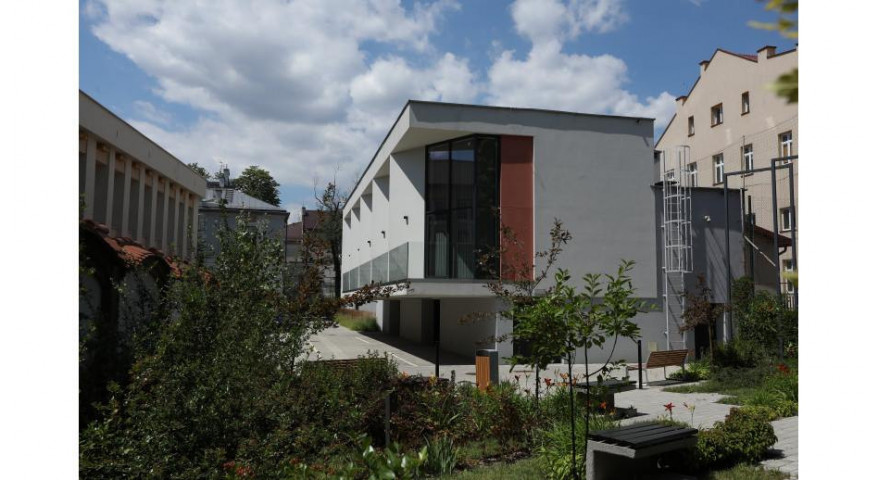 20.11.2020
Recruitment for the Translators' Collegium 2021 has begun
Despite the constantly changing situation related to the pandemic, the Director of the Book Institute has decided to announce the commencement of recruitment for the Translators' Collegium 2021. We invite you to send in your applications!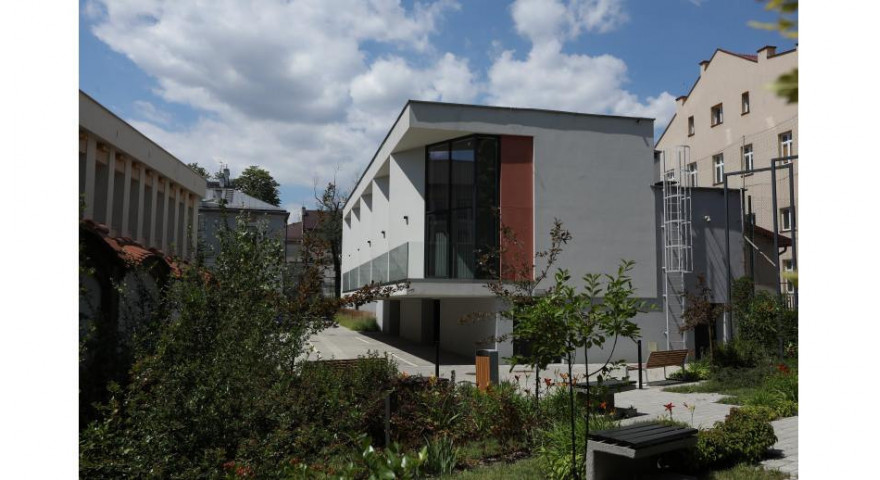 07.08.2019
Applications to Translators' Collegium accepted until the end of September!
We are continuously in touch with the translators of Polish literature in the world, our greatest allies. Each year in Cracow, we host a group of translators, for whom we provide the proper conditions for peaceful work on translations, library searches, as well as meetings with authors and experts. Applications for the stays in 2020 are accepted until 30 September 2019.