Tag: The Witcher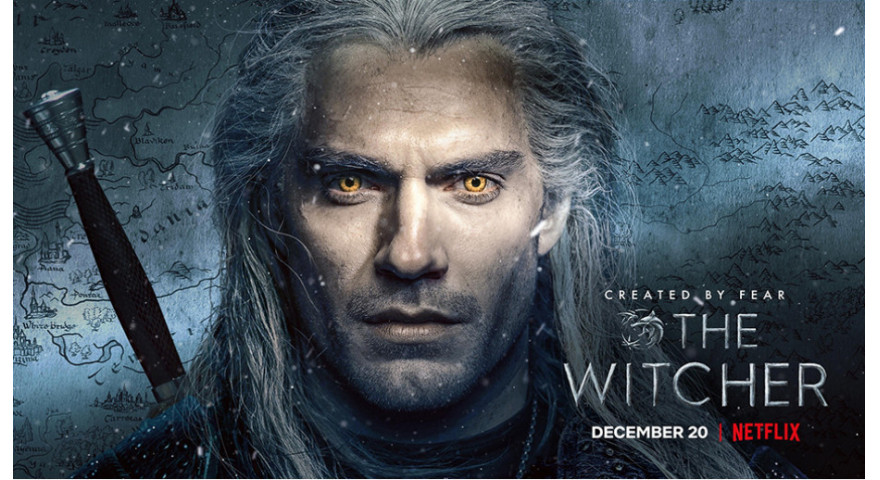 30.07.2020
"The Witcher" prequel series in the works at Netflix
Netflix is developing a six-part series "The Witcher: Blood Origin", which will be the prequel to the first season of "The Witcher". Andrzej Sapowski, the author of the saga, will serve as creative consultant on the series.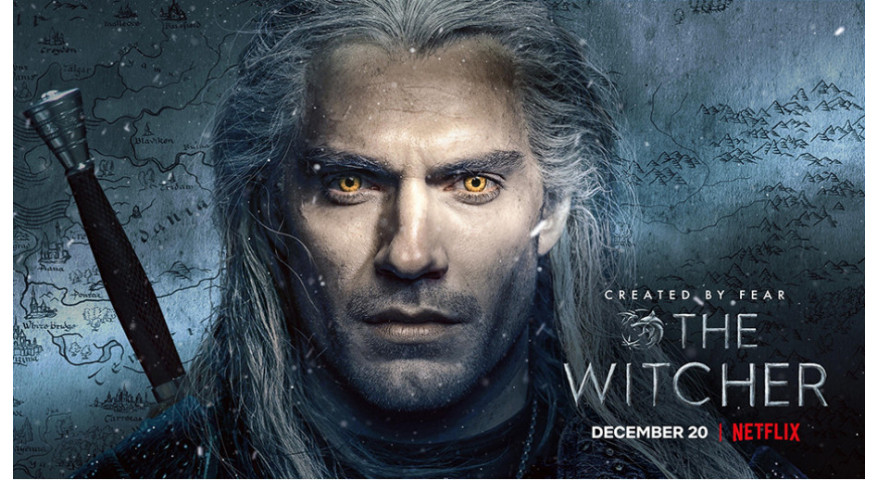 27.01.2020
Netflix is working on an animated version of "The Witcher"
Neflix's The Witcher will be expanded with an official animated film The Witcher: Nightmare of the Wolf. Lauren Schmidt Hissrich (creator of the series adventures about Geralt) and Beau DeMayo (one of the scriptwriters of the first season) are at the helm.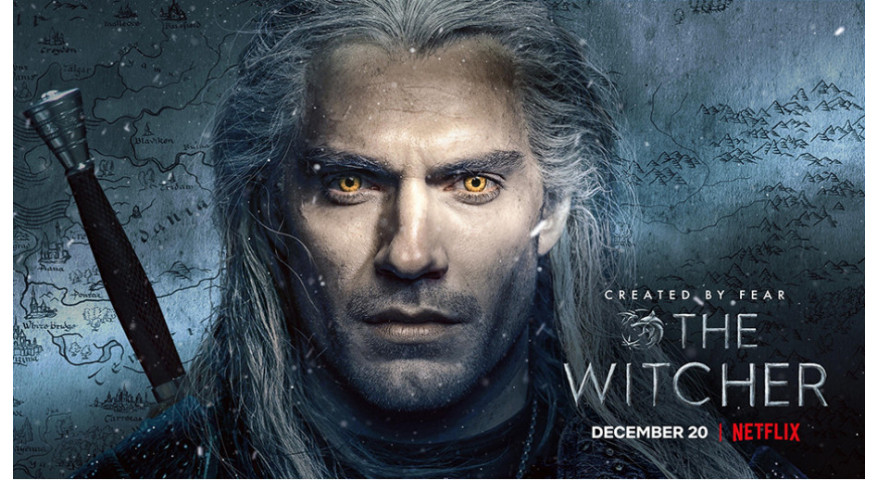 02.01.2020
The success of "The Witcher" in the USA
A week after its debut, "The Witcher" was on the podium of the most watched series on VOD platforms produced in the USA this year, while Andrzej Sapkowski's books quickly disappeared from Amazon warehouses.