Tag: The Child and the Book Conference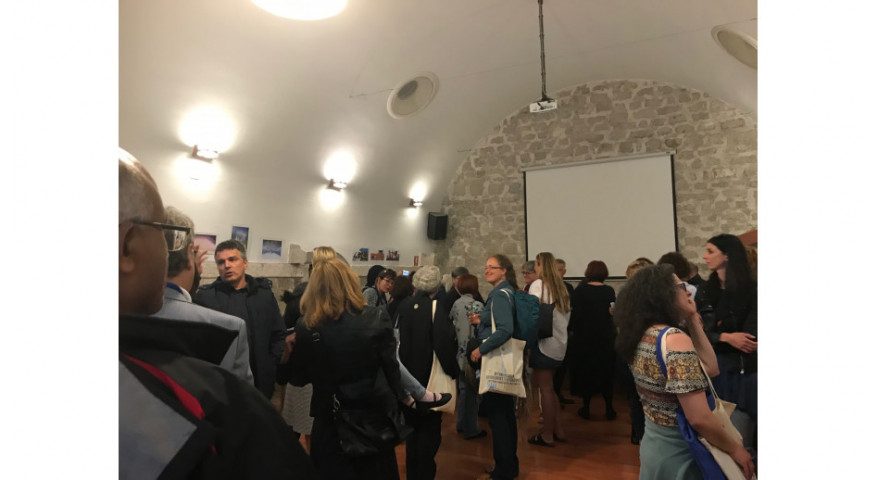 14.05.2019
The first days of The Child and the Book Conference [report and pictures]
On Wednesday, in Zadar, Croatia, one of the largest and most important scientific conferences on children's and youth books as well as the promotion of reading among the youngest started. The event is attended by representatives of several dozen countries, who together discuss the role of the literary canon in shaping the young audience and their involvement in cultural life.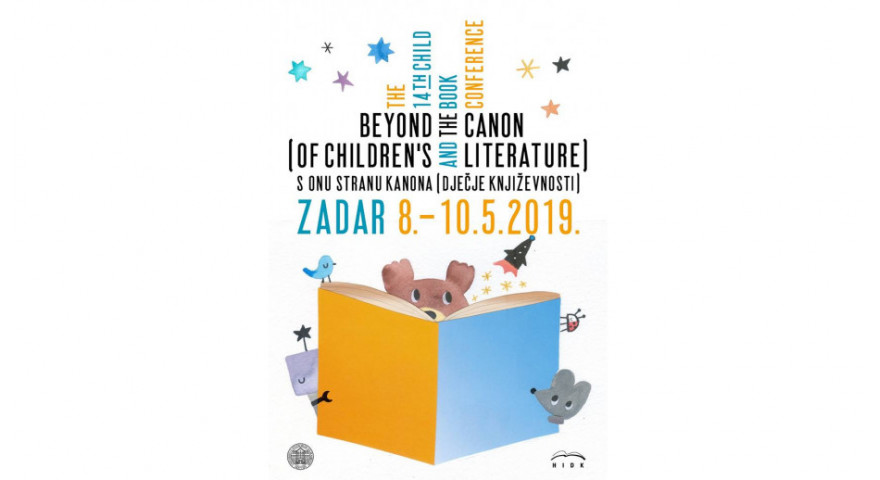 09.05.2019
The Book Institute at The Child and the Book Conference
An international conference on children's literature, The Child and the Book Conference, opens today in Zadar, Croatia. This year, the conference has been organised for the fourteenth time, this time under the slogan "Beyond the Canon (of Children's Literature)".