Tag: Stanisław Wyspiański
09.07.2019
Stanisław Wyspiański at London's Globe Theatre with the support of the Book Institute
The Globe Theatre in London hosted the "Shakespeare and Poland" festival. The ten-day-long festival with plays, performances, and discussions was meant to bring the richness and uniqueness of our literature and theatre closer to the British audience. The pretext for this was to trace Shakespeare's place in the imagination of Polish artists and researchers.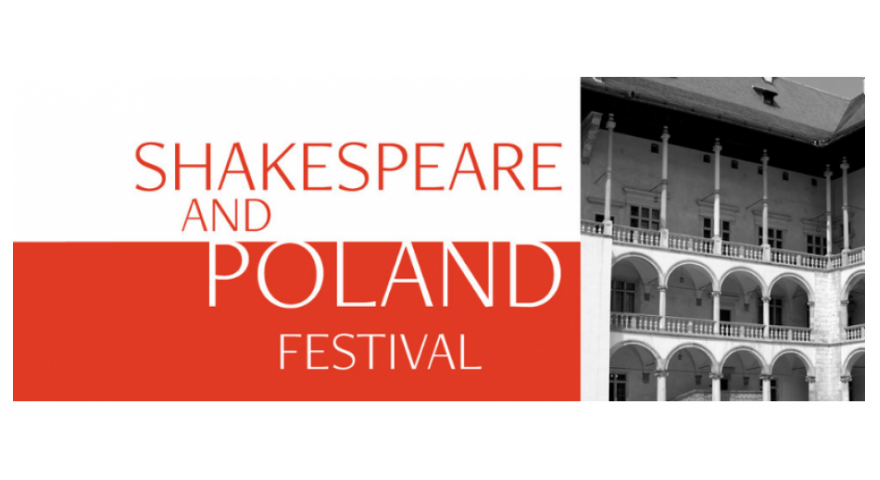 09.07.2019
The "Shakespeare and Poland" Festival at the Globe Theatre in London
The most famous theatre in the world has hosted a unique event presenting the relations of the brilliant playwright with Poland. It includes, inter alia, plays by Kochanowski and Wyspianski. The festival was organised in cooperation with Polish cultural institutions, including the Book Institute.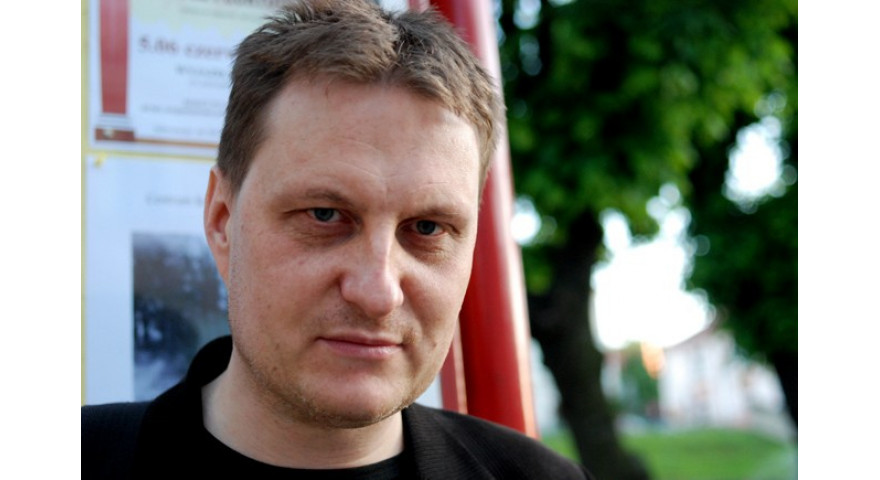 14.03.2019
Bedside table #14. Jacek Gutorow: There is always continuation
Jacek Gutorow, poet, translator, literary critic, literary researcher, and essayist talks about what he needs literature for, obsessive returns, the pleasures of language, Wyspiański and Kochanowski's topicality, the adventure with Leonard Cohen, and the discovery of St. Thomas Aquinas, as well as about his openness to text and books that lead to other books.