Tag: Silvano De Fanti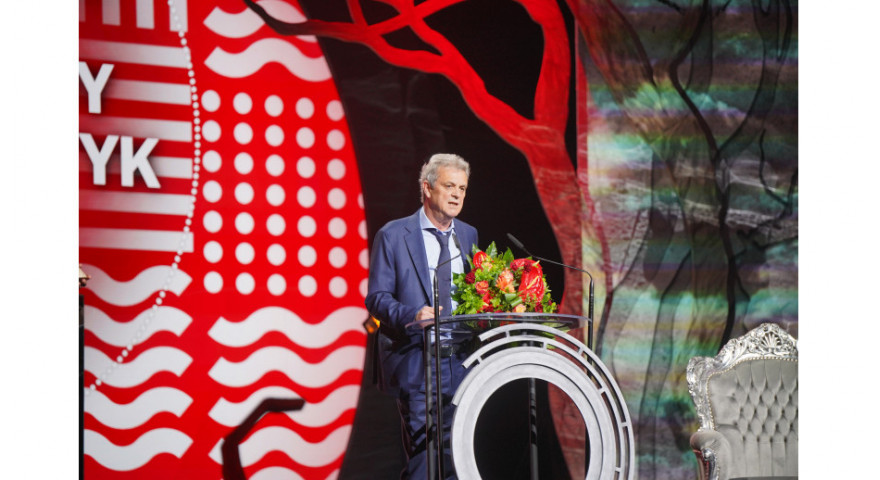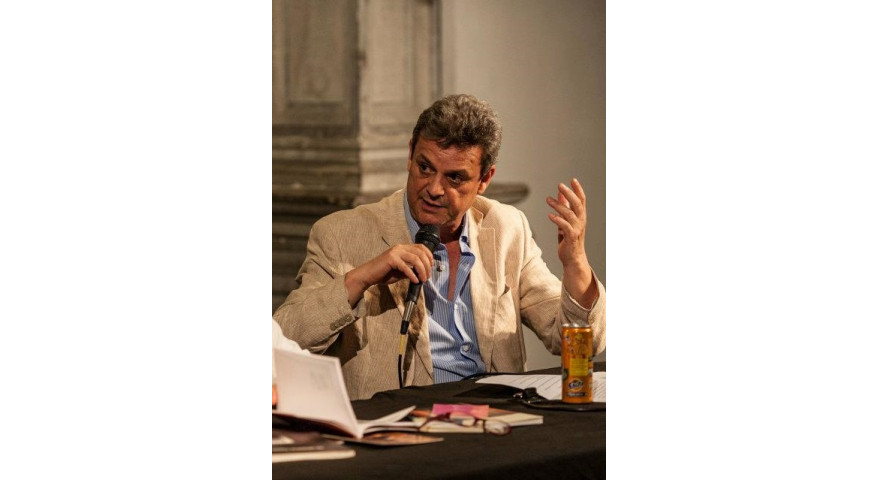 03.06.2022
A Pole in an Italian suit. Commendation for Professor Silvano De Fanti
Polish literature, though still not popular enough in Italy, is fortunate to have excellent translators into the language of Dante. Honouring Silvano De Fanti's translations does not therefore stem from a simple obligation to recognise the populariser of Polish poetry and prose on the foreign market but is a sign of the unique position of this translator, who had and has many outstanding predecessors and competitors. It is indeed not easy to demonstrate uniqueness in this field. Nevertheless, the translations of Silvan De Fanti are considered outstanding by experts.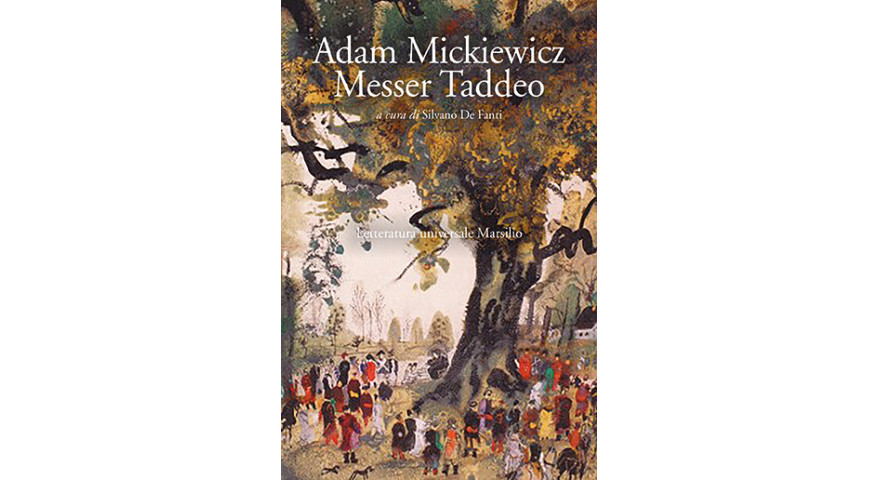 15.11.2018
"Pan Tadeusz" in a new, Italian translation with the support of the Book Institute
Last Thursday in Venice, a new, second ever in Italian, translation of Pan Tadeusz was published. The epic poem, translated by the Polish philologist Silvano De Fanti, was published by the Marsilio publishing house in Venice. The publication was supported by the Book Institute as part of the ©POLAND Translation Programme.