Tag: Remigiusz Mróz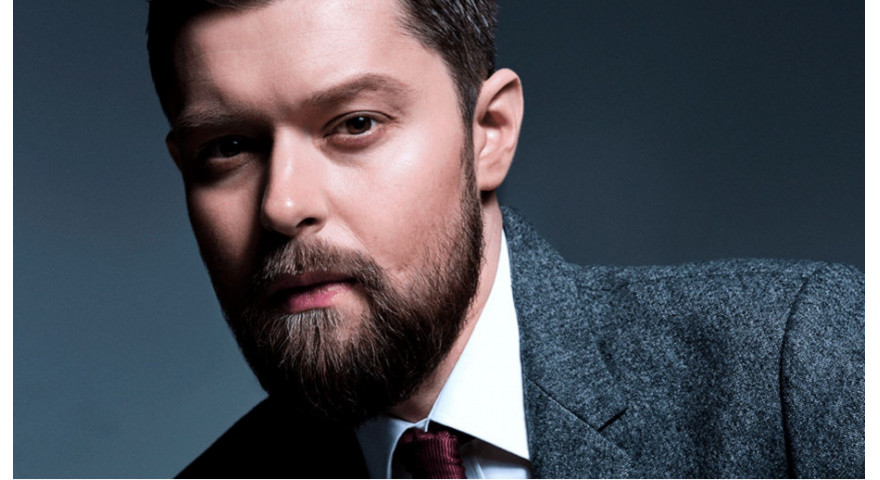 02.11.2022
British publisher to release two Remigiusz Mróz books
British publishing house Zaffre has signed a deal with Remigiusz Mróz to publish two of his books. One of them is Kasacja, a legal thriller with Joanna Chyłka as its protagonist. The book will be published in the English-language market in winter 2023 under the title Final Appeal.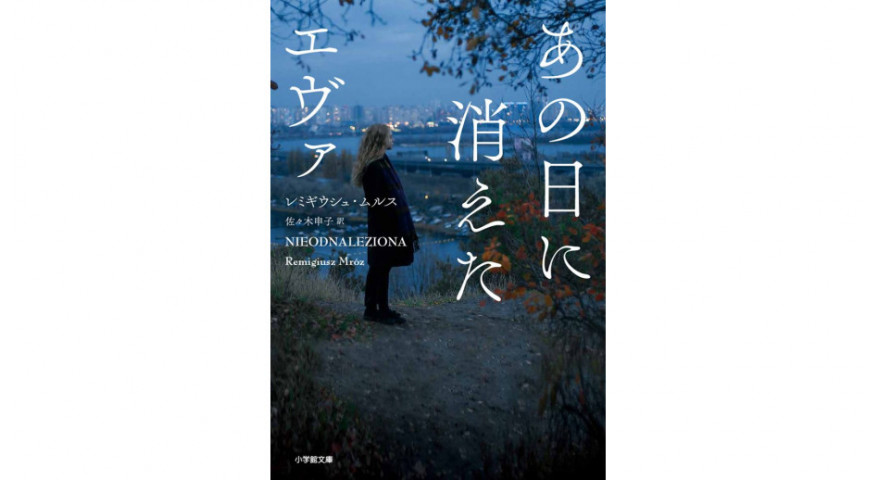 03.02.2020
Remigiusz Mróz in Japanese
On February 6th in Japan, Remigiusz Mróz's Nieodnaleziona ("Never Found"), translated by Shinko Sasaki, will be published by the Shogakukan Publishing House.