Tag: Polish Books for Children and Young Adults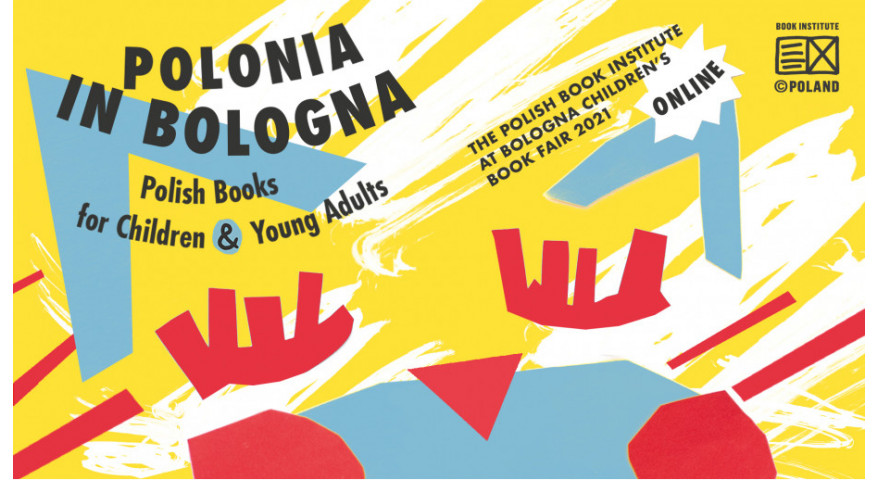 16.06.2021
"Polonia in Bologna" – the online events of the Bologna Children's Book Fair 2021
The Bologna International Children's Book Fair started on Monday. Due to the pandemic, the event organisers decided to prepare only a virtual space for exhibitors. On this occasion, the Book Institute has prepared a special catalogue 'Polish Books for Children & Young Adults Awarded in 2020', as well as four events to which we would like to invite all interested parties from Poland and abroad.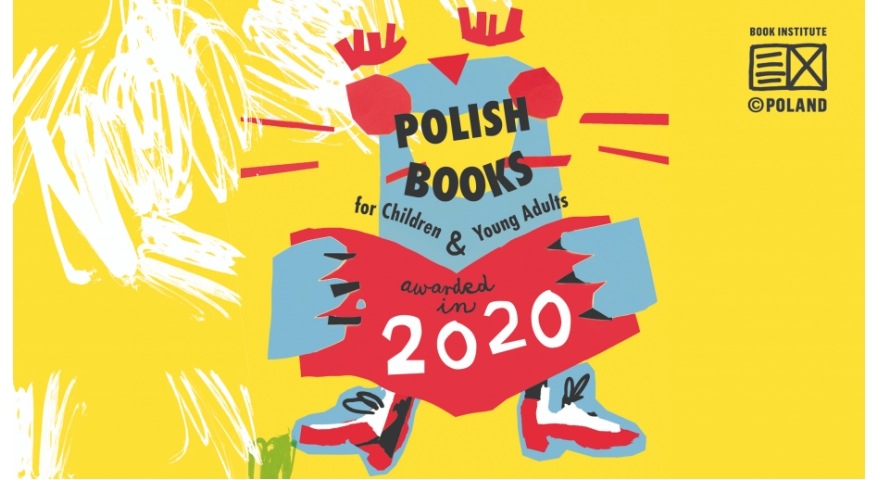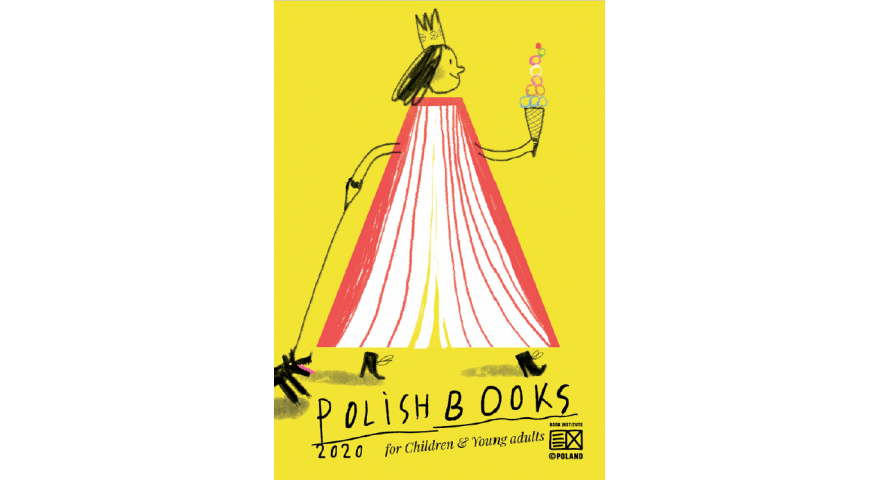 22.06.2020
"The Polish Books for Children and Young Adults" catalogue premiere
It is not without reason that children's books are said to be "Polish export goods"; for many years, our works for the youngest have enjoyed great interest and recognition abroad. They win the most important industry awards, are presented at prestigious exhibitions, and thanks to translations and foreign editions, they reach little readers in many corners of the world.